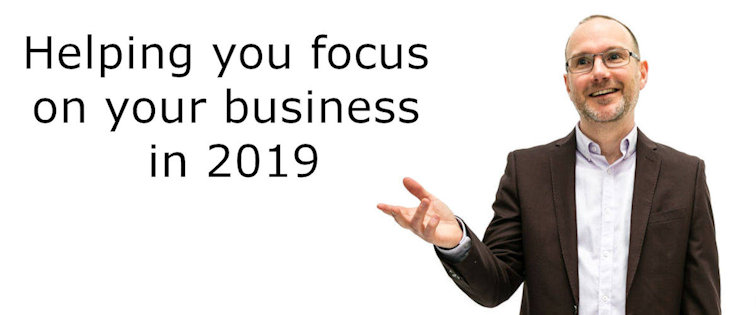 My Ideal
Business Coaching
Clients
My ideal business coaching clients are varied, but all have similar goals within their business and from business coaching, what resonates with you?
Who are you?
A business owner with a passion and skill set that you want to leverage in your business.
You are busy doing everything because everything needs doing.
You are not making the profits or creating the lifestyle you want.
You are looking for the focus to take your business to the next level.
What you are looking for from business coaching...
… free up your time.
… yet retain control of your business.
… fulfil your vision.
… create focus in your SME business strategy
… increase profits
… while increasing the value you add to your clients.
… get more clients.
… increase productivity
… empower your employees.
… enhance your working environment.
… reduce overheads.
Who I work with.
I work across multiple business sectors as I enjoy the variety of working with different people. I identify/work on common business themes and stumbling blocks, therefore, having a level of abstraction from the industry actually helps (seeing the wood for the trees).
I have worked with Franchisees, recruitment, public speakers, solicitors, accountants, coaches/therapists, banks, networking organisations, creatives, healthcare.
How I can help you.
I can help you to focus on what you need to be doing to ensure you run your business, rather than your business running you.
Regular coaching sessions give you the opportunity to challenge your beliefs and the way you work to focus on what works for you. Helping you to review your progress, break old habits and build new productive patterns.
Find out more about working with me