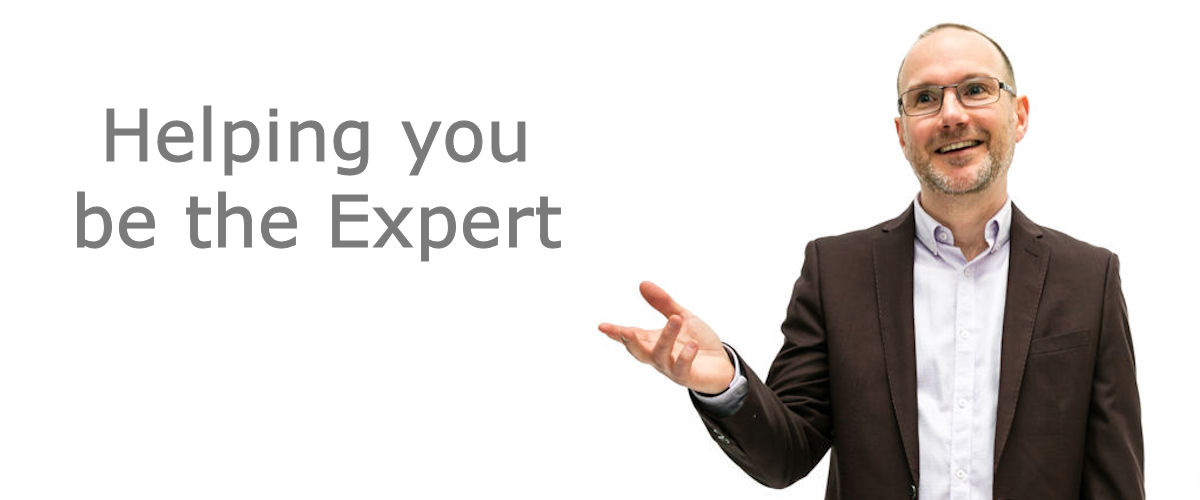 Business Coaching by Stephen Wells - More
Business Coaching by Stephen Wells - More
Business Coaching by Stephen Wells - More
THERE IS MORE TO BUSINESS THAN BEING BUSY
Business Coaching helps you dive into what you really want, where your current actions are taking you and what changes you need to make (while providing the support to make them)
Being busy does not mean you are achieving your business or personal goals.
Are you actually getting less because you are doing too much?
One of the main benefit people acknowledge they get from regular business coaching is focus.
Focus on what they want.
Focus on what they are doing.
Focus on what is important (to them).
Focus on where they can achieve more.
After that it all comes down to focused action.
What people say about my business coaching