Today I saw the sunshine but by the time I got out to take the photo it was raining. (So took the 1st photo anyway).
Then about an hour later the sun came out again and I managed to get 2nd photo with some sunshine and blue sky.
These two photos got me thinking about Time/Timing and how, no matter what, we need to take the actions to get stuff done. That some points in time are better than others and sometimes a little patience can help to get the results you want, but more than anything the consistency of positive actions that matter.
To prove the point my cat came and sat on my lap.
To many that may not seem like proof, but it was the first time ever (in the 2 years I've had her). She is a friendly cat, likes to play, to fight, to rub against everything, to meow at me and jump on my bed in the middle of the night when she wants to get fed, to be stroked (little strokes behind her ears/on her shoulder, but not big, long strokes), and prefers to be brushed. But never (until today) comes and sits on my lap.
Now, it could easily be that with the nights drawing in and the clocks changing that I was simply sat in the seat (my office chair) that she likes to sit on in the evening.
But I'm going to put it down to giving her the space she needs, the attention that she likes and having the patience for the day that she would make the choice.
So, in summary Time and Patience.
Questions:
Are you giving yourself the Time, Patience and Opportunities you need to achieve the outcomes you desire?
#BusinessCoach #BusinessCoaching #TimeAndPatience #timing #lapcat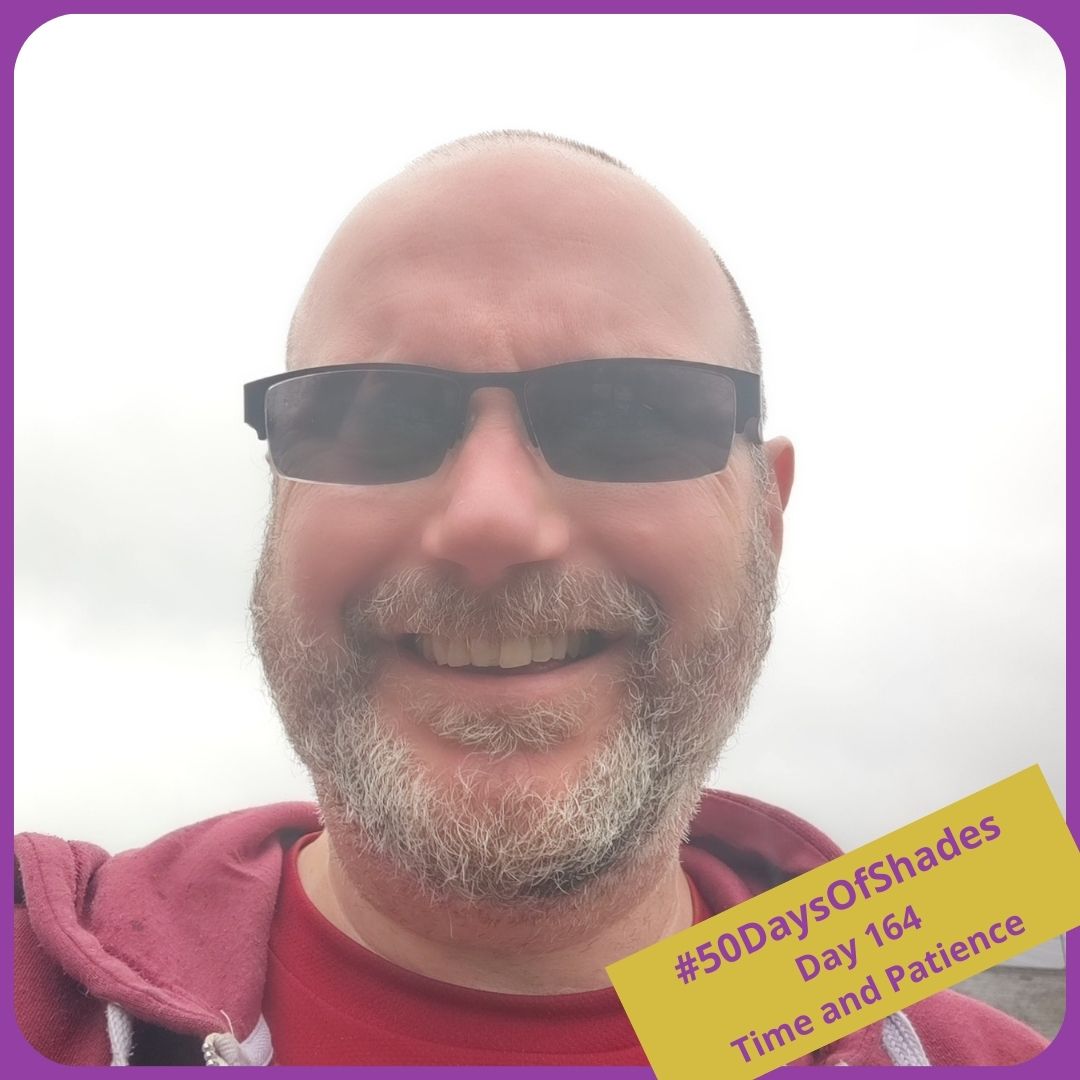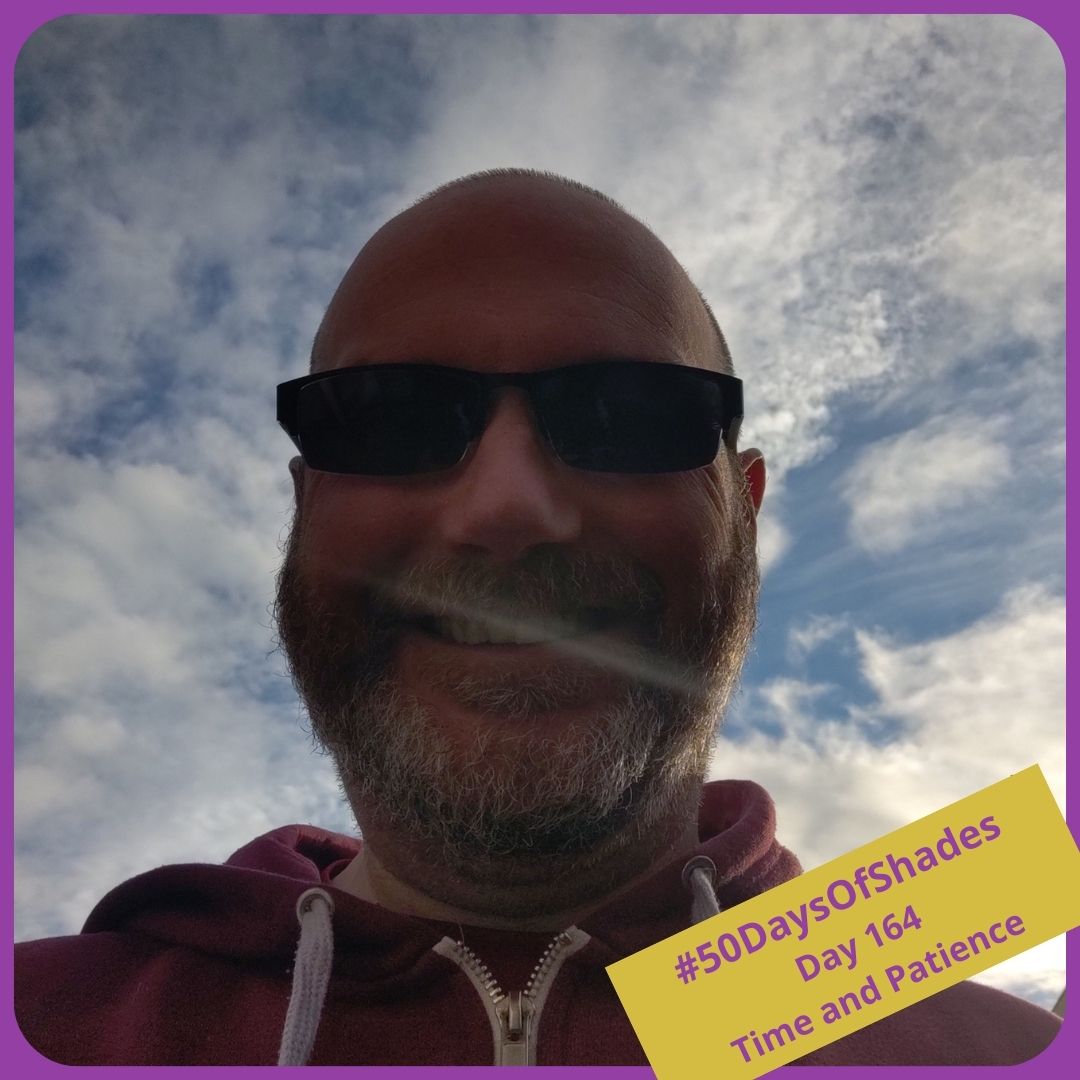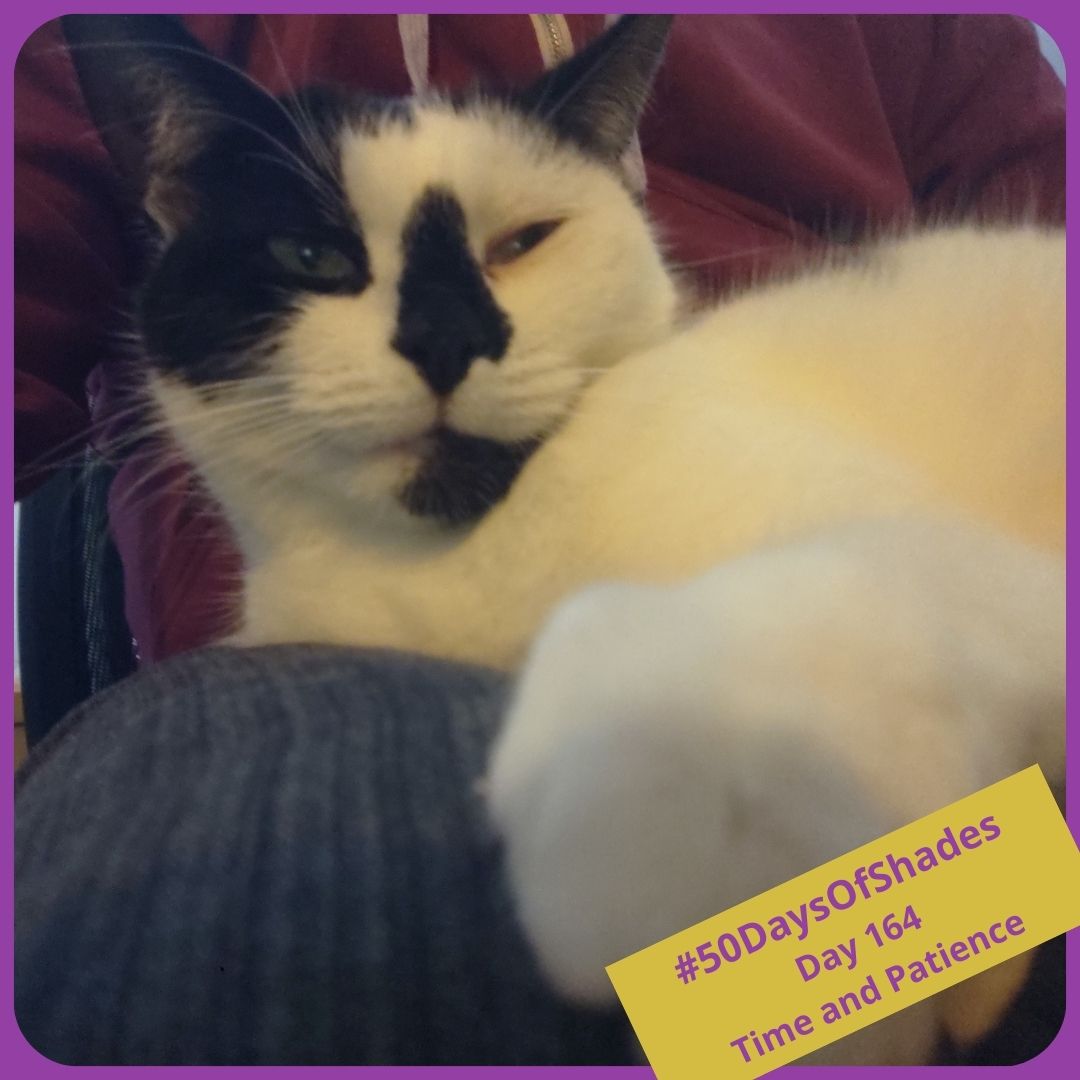 Interested in business coaching?