2 minutes (of silence) is not very long when you are reading the names on the wall, and these are just the names of those in this cemetery (at the end of my road).
So, I took some extra time to read them all and to go and stand by some of the commonwealth pattern headstones that are on the graves that have been identified/located (to my knowledge there are others that are waiting identification and headstones).
I'm not a fan of war but still have respect for those that served and those that lost their lives. They stood for something, I doubt it was their 'choice' most of the time, but they did it and many paid the price.
So, while remembering them, lets also remember what they died for.
(My interpretation) That they believed they were protecting something, protecting their families, their countries, their values, their beliefs and (ironically) their way of life that was worth dying for.
So, to flip that on it's head what have you got to live for?
Family, friends, passions and the impact you want make.
Let's all do it by living rather than dying.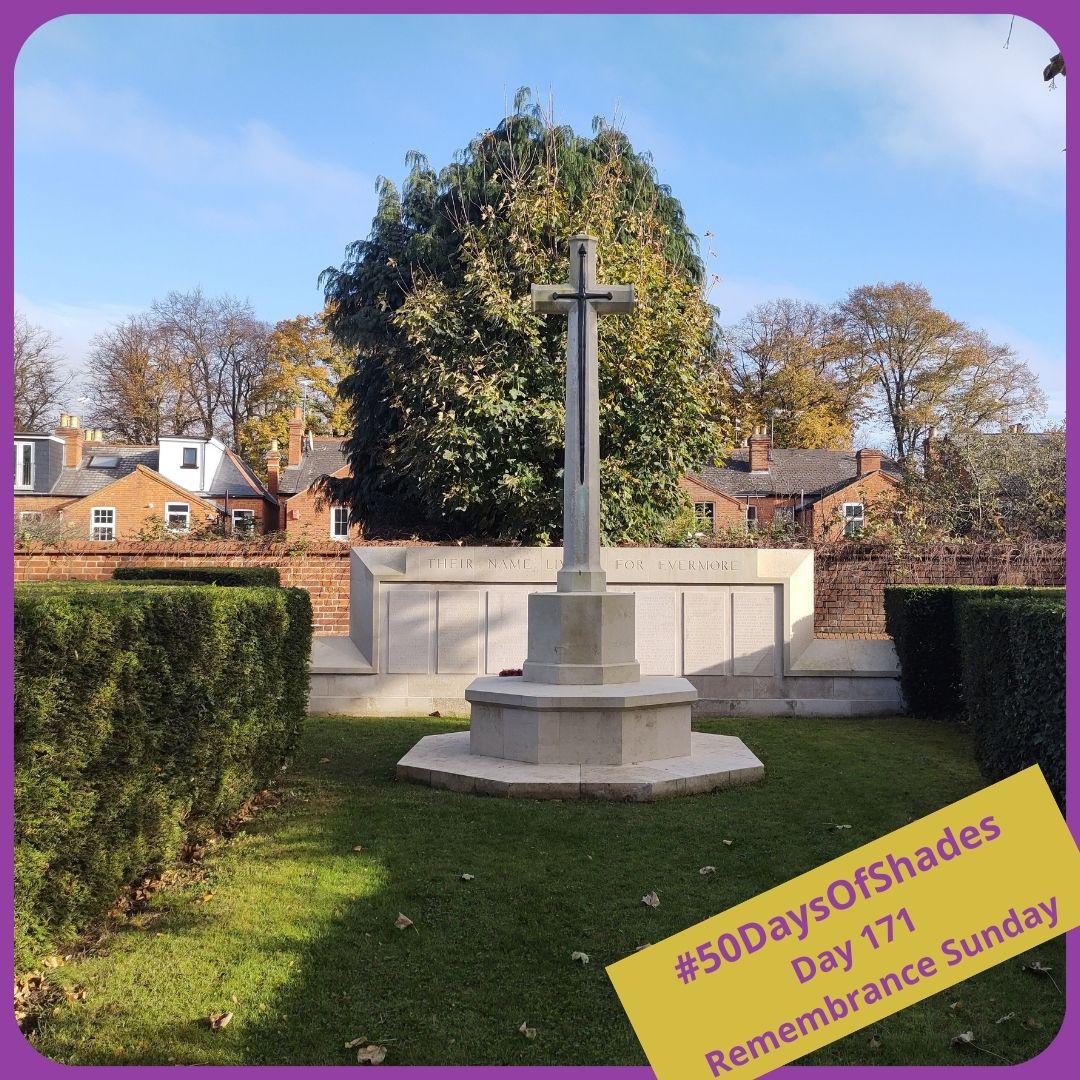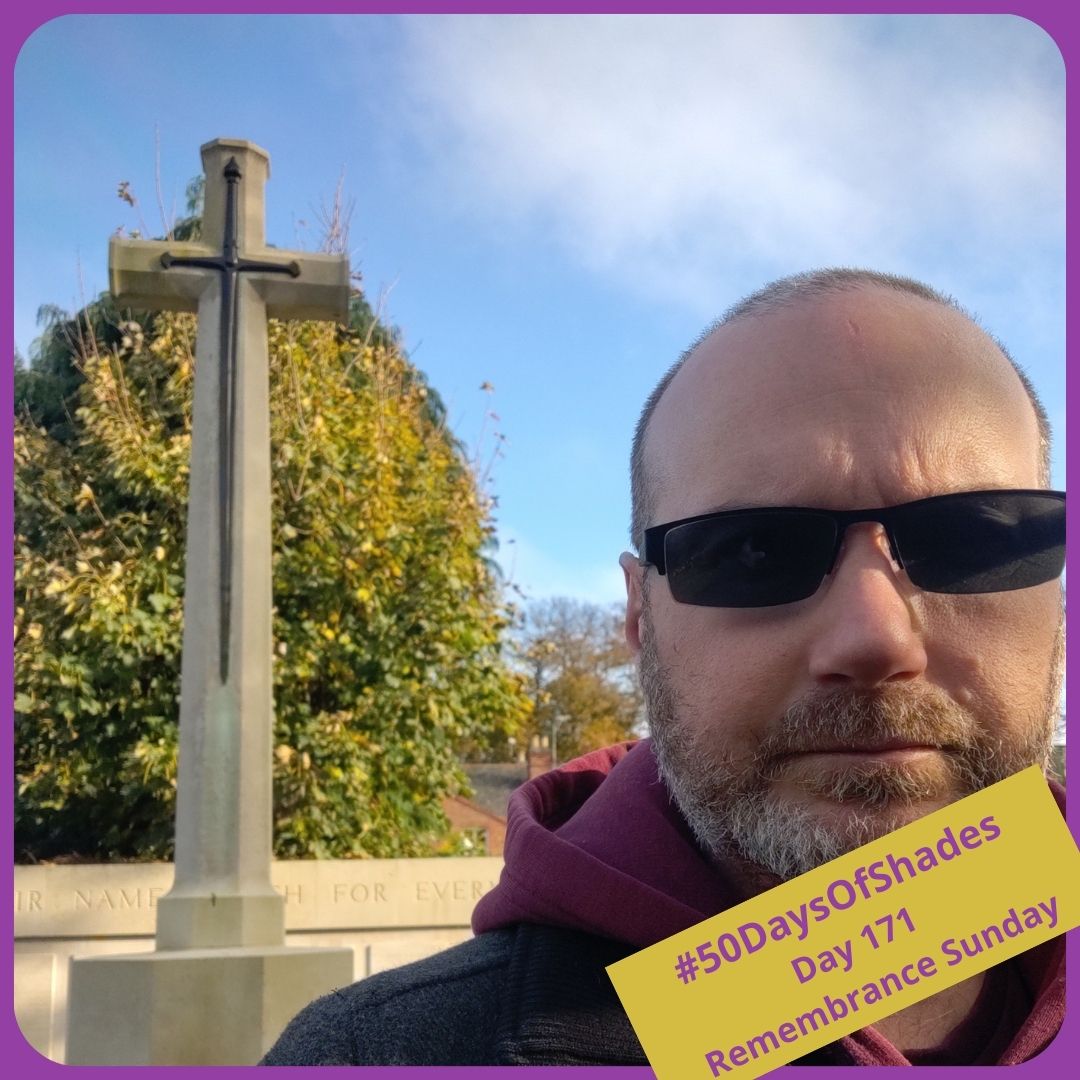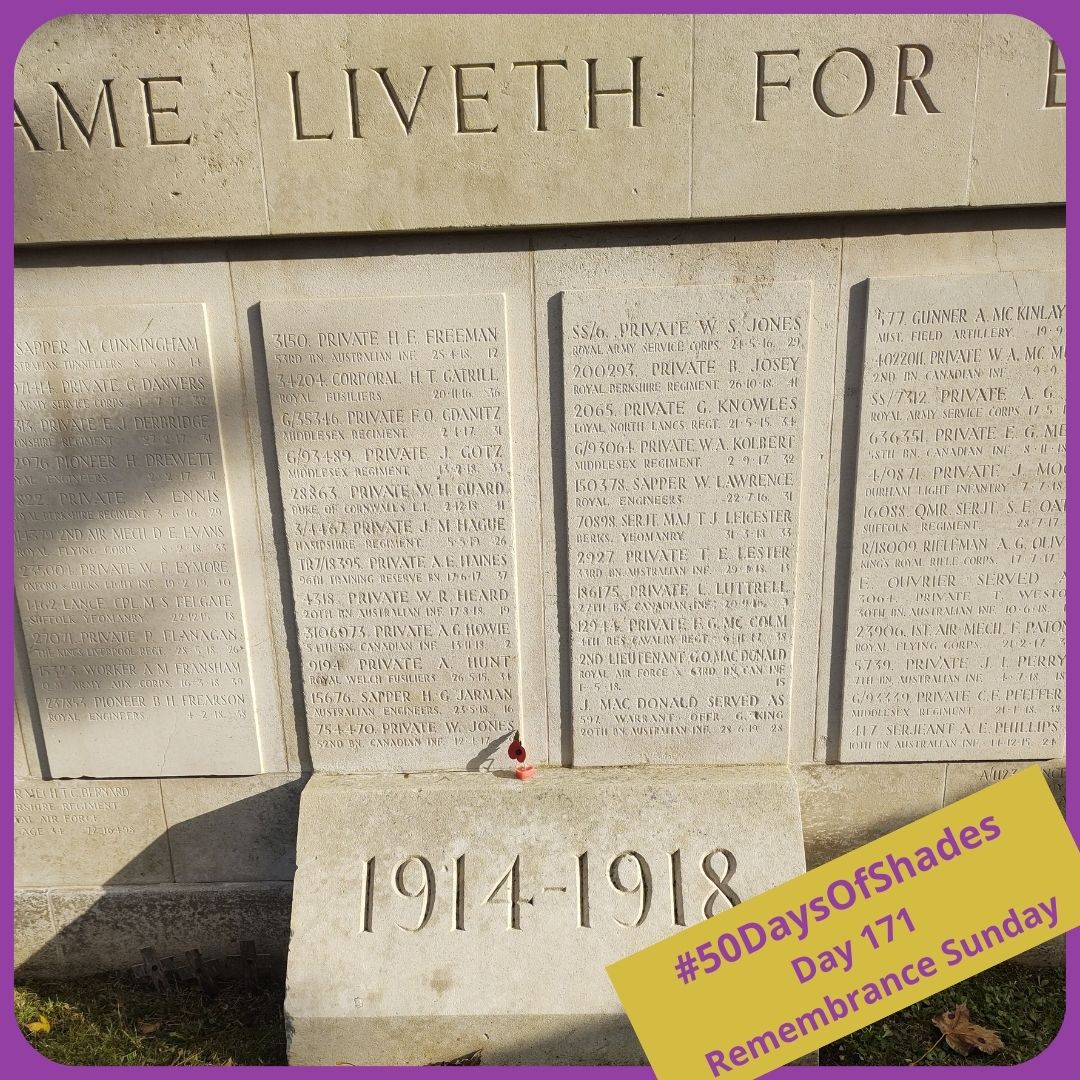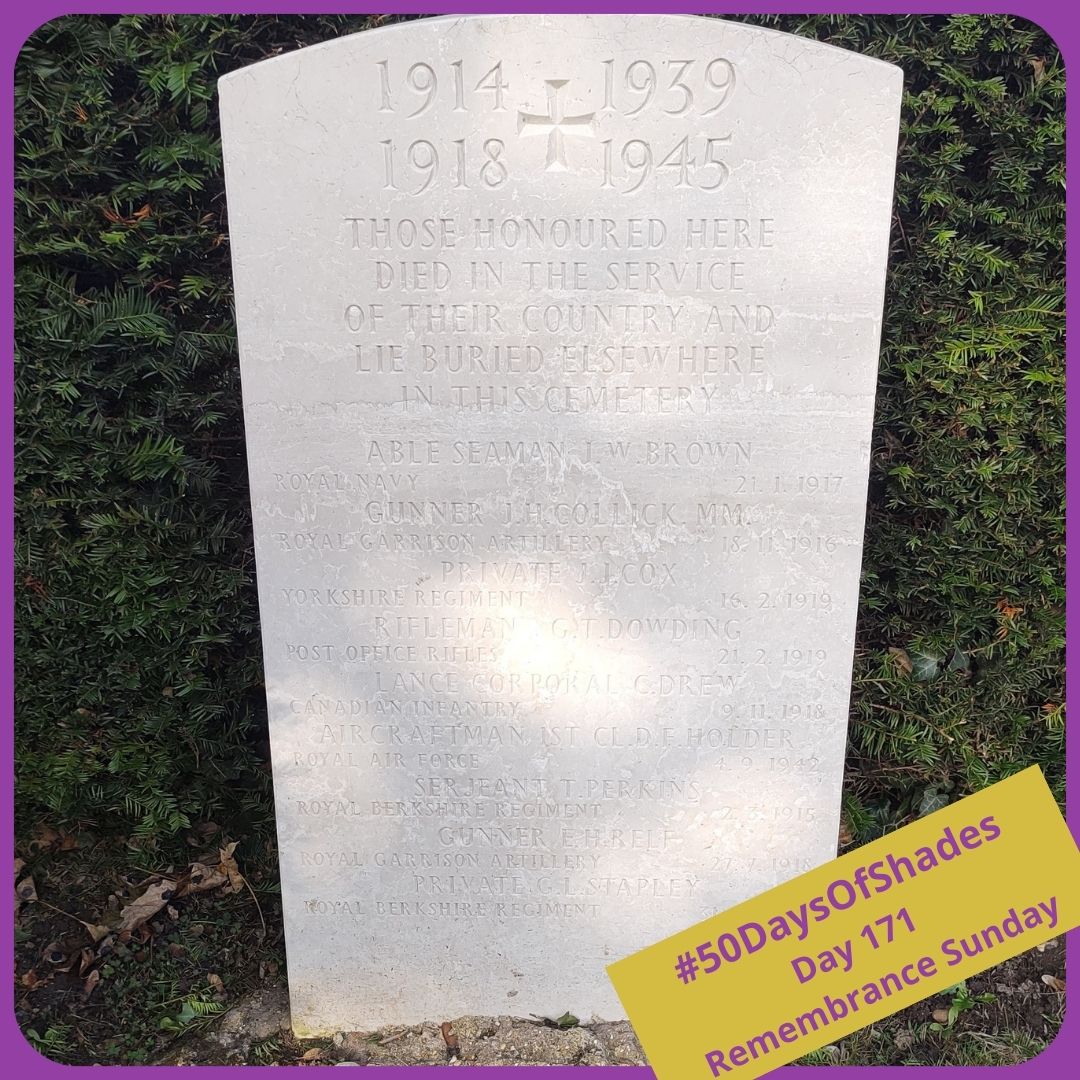 Interested in business coaching?