Business Coaching Programmes
My Business Coaching programmes are kept simple to support you in your business.
I believe that programmes (rather than ad-hoc sessions) provide better long-term gains, and therefore value.
They provide more consistent support and help prevent the yoyo of stop/start firefighting and reaction based working.
If you are serious about getting ahead in your business by connecting with a business coach book a FREE 30 minute consultation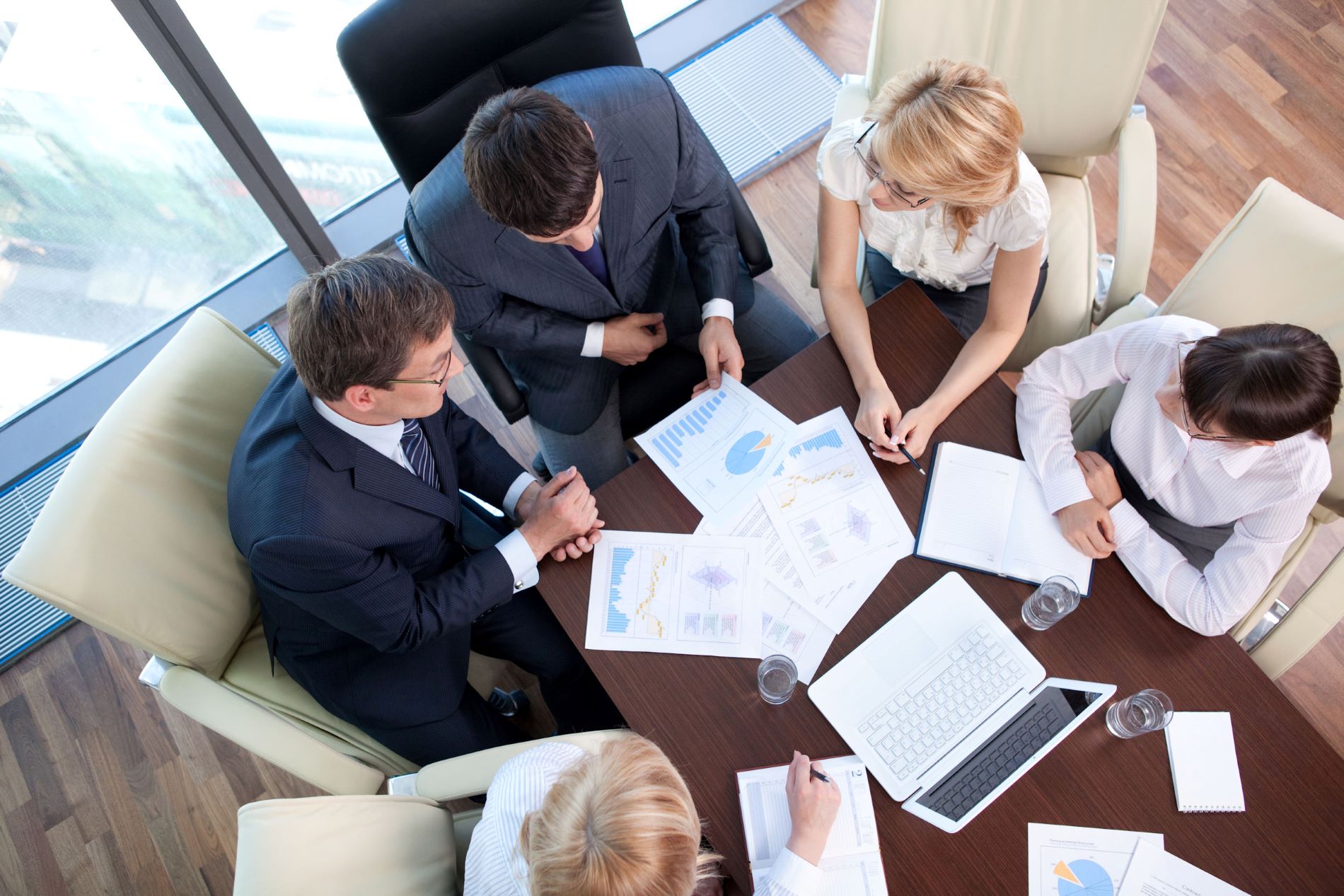 Is a business coaching programme for you? 
If you have thought about signing up on a business coaching programme (and the fact you are here suggests you have) but are not sure how it would help or if my coaching style suits you, then this is definitely the place to start.
A free 30 minute coaching session where we can talk about you, your business and how coaching would work for you.  There may even be an issue you specifically want to talk about that we can cover.
It's free, there is no obligation and it could set you up to transform your business.
Business KickStart is where it really begins. 
Our Business KickStart Coaching Sessions are available as either a stand alone package or the first part of the Business Focus and Business Impact Coaching Programmes.
Here we roll our sleeves up and dig in, finding out what you want in your business and what you are doing to get it.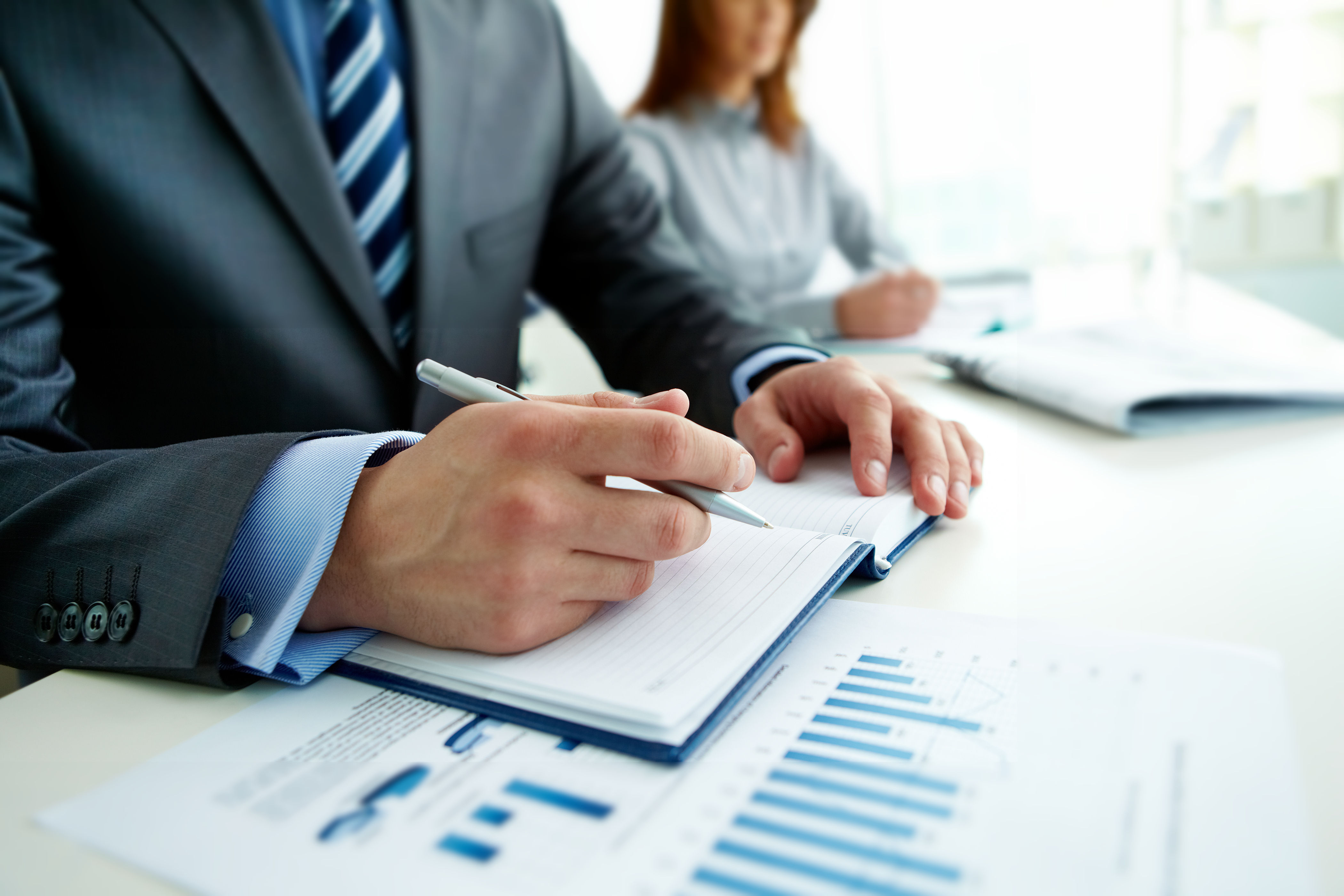 Business Focus
This is out primary business coaching programme (Business Kickstart is part of it, and Business Impact is an extension of it).
Getting focus in your business is more than just clicking your fingers and saying your are focused, but recognising that you need it is a great start. Getting the help and support you require to identify where you need to look and what you need to change to achieve your goals, is a brave step. The Business Focus Coaching Programme is where it happens.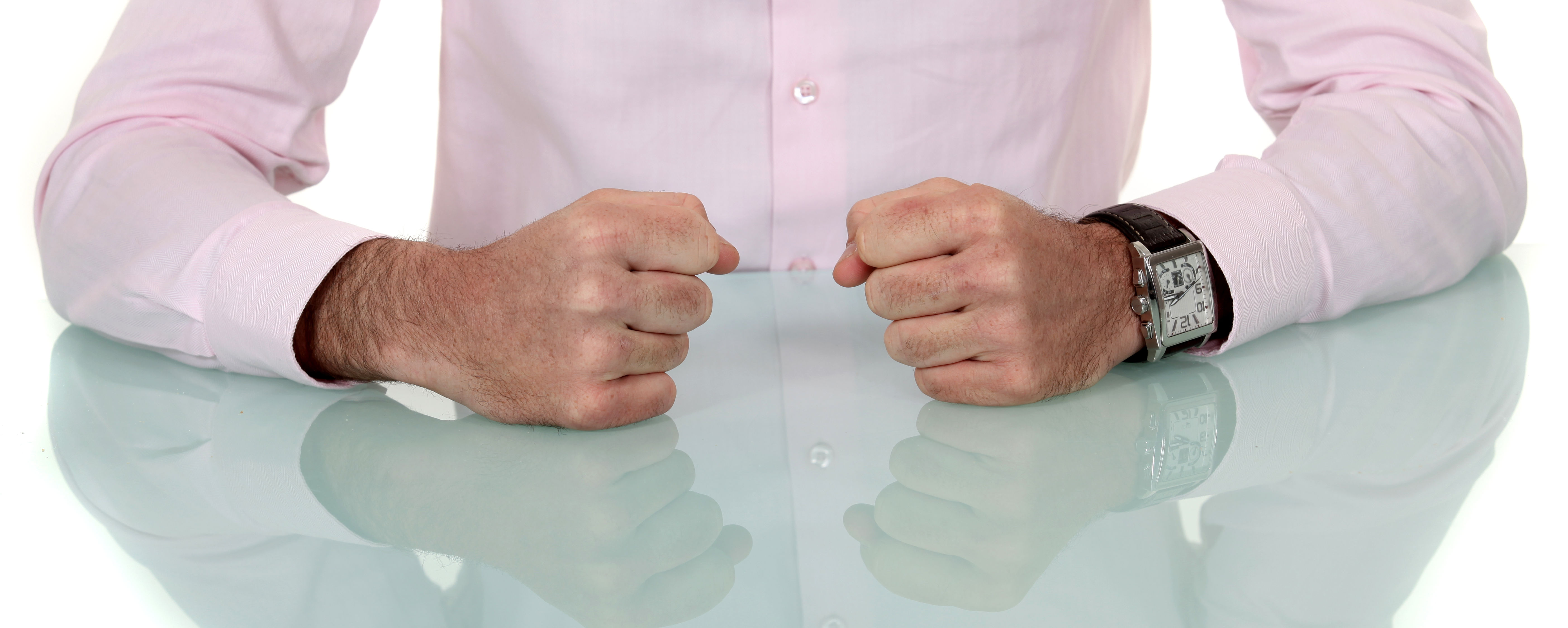 Business Impact
As you are taking your business up another level you may find that you have not got the time or expertise to implement everything. The Business Impact programme has extra time in it for me to work with you on projects that arise, further helping you clarify and implement. 
Business Kickstart
This where it all starts for real.
You are looking to get something moving in your business and need somewhere to start.
This is either a standalone session or the first session of SME Focus or SME Impact
Business Focus
This is a business coaching programme that combines Coaching and Consultation.
We work on both Mindset and Strategy, helping you to create a plan for you to implement.
Business Impact
Business focus plus some Project Work.
We work on Mindset and Strategy, helping you to create a plan that where you would like my help to implement some of the components.
(Depending on the quantity of implantation required you may also need to consider TopUp options for some of the time)
Are sessions flexible?
Yes*, I do not believe in holding long session when 15mins is all that is needed at the time. Some of the business coaching that I undertake is best done in stages allowing you to process, action and integrate the changes rather than overwhelming you with everything in one long session.
(* excludes Ad-hoc one off Kickstarter sessions)
Where do you hold your coaching sessions?
Do I have to travel to them?
Depending on your location: Sessions can be held online, via zoom.us or face to face (*see travel and expenses)
As we will be including productivity and effective use of time it seems silly to spend hours in a car to and from session.
Can you coach me via Skype?
Yes: People asking about skype usually actually mean 'online' . My preferred platform is Zoom.Us as it has additional functionality but I do have a skypeID
Do you charge travel and expenses?
Yes - however these are minimised by online coaching.
Both time and travel outlay need to be considered when arranging non-online sessions.
Do you offer discounts?
- I offer value added bonuses and front loading of session (rather than discounts) when you pay upfront in part or in full for your 6+ month programme
- I offer rebate coupons for use on 6+ month programmes when you purchase a kickstart session.
Will VAT be added to quoted prices?
No. VAT will not be charged.
Do you do offer business coaching on an ad hoc basis?
Yes.
While I see greater results from people that have regular business coaching, I recognise that some people struggle to commit, both time and investment so I want to offer business coaching that helps those people get started too.
Therefore I offer the one off kickstart session. This is a real coaching session, not just me trying to sell to you. We will work on your current issues to get you started.
I also offer rates for Additional Project work / Workshops / Speaking engagements
How do I book sessions?
Free 30 minute consultations can be booked here.
Kickstarter sessions can be discussed following the free 30min discovery sessions.
Business Focus - regular sessions are booked/agreed either at the end of each session the old fashioned way of comparing our diaries. We will always (99% of the time) know when we are speaking next.
How do you take payment?
Upfront payments by BACS