Public Speaking
and Workshop Facilitation
by Stephen Wells
Speaker engagements:
I help people gain the clarity and focus that they need to be fulfilled and rewarded in their current pursuits.
Helping them to identify and unpick the patterns and blocks that hold them back. Enabling them to implement new strategies for their success.
Speaking topics include:
Business Fundamentals
Clarity / Purpose
Productivity
Resource Identification
Action planning
Perspective
Wellness (and how to apply it)
Also, see the workshop list below.
If you would like to speak to me about speaking at your event please book a call using the link below where we can talk about your requirements.
"Steve Wells delivered a well received presentation as one of the keynote speakers at a 'Graduate and Career Changers' Next Steps' event I organised for my business.

Steve was speaking on the same bill as speakers such as Wayne Clarke (then of Best Companies), and Steve's presentation was successfully delivered at that same high level."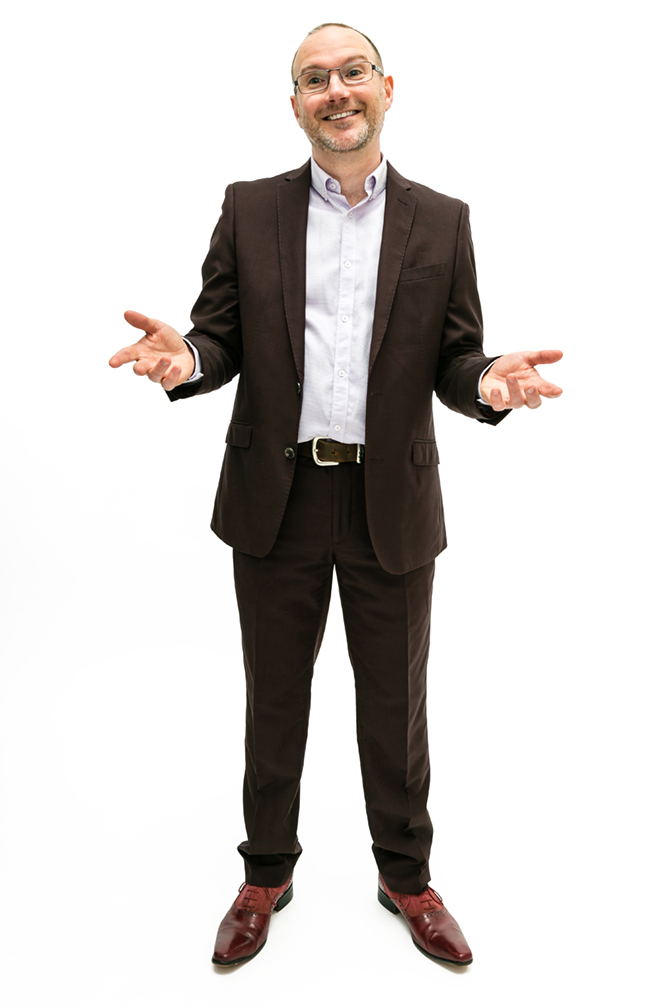 Schedule a time to talk to me about your event
"Say  Hello to the Real You didn't just identify the problem but it actually provided the way forward to make choices for ourselves and actually make a difference to our own lives."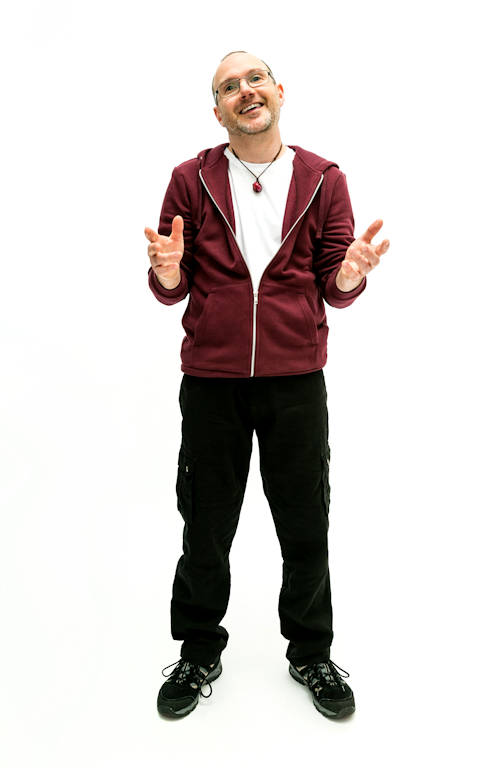 Events and workshop topics
Sensational Business - Business Focus Retreats.
1 day, 3 day and 5 day intensives to bring focus, clarity, mindfulness and activity into your business.
These are intensive experiences integrating mindful practices and practical tools. We create a space where you can get straight to the point and work on what blocks your business growth and your personal fulfilment within it.
Designed to ensure your business serves you (and those around you) while making your positive impact on the world.
Sensational Business – Therapist and Practitioner sessions.
As a therapist or practitioner, it can sometimes seem cost-prohibitive to get 1 to 1, or even group, business coaching to help you grow your business.
As part of my Pay It Forward contribution I will be hosting group business coaching sessions tailored specifically to Therapists and Healing practitioners both in content, time commitment and investment.
Please enquire to discuss this option more.
Clarity of Vision
(Engaging others in your success)
Say hello to the real you.
Understanding how you see yourself.
By learning about yourself you will be able to move forward with a new insight into 'your' world and how you are really in control of it.
A fresh approach to communication
Are people hearing the message behind your words?
Attaining a better work-life balance
Improving one to improve both
Beat Stress
Positive discussions and awareness of stress and encourage positive habits, behaviours and mutual support to help your staff (Delivered in partnerships with Judy Claughton Wellbeing and Communications specialist at Balancetime.
If you would like to be updated about dates for workshops or my speaking gigs please drop me a message using the form and I'll let you know when dates get confirmed.
This is not for a newsletter, just updates on specific events.
Say  Hello to the Real You - "Steve reinforced to us that by learning about ourselves we gain a new insight into our lives and how we can make decisions. Enabling us to choose how to control and react to events around us.."
Say  Hello to the Real You - "The content encourages you to assess yourself - your srengths, your weakness and the labels you put on yourself - in a new way."