Business Coaching Testimonial
for AIM to Succeed from Glenda Tickle (RBS).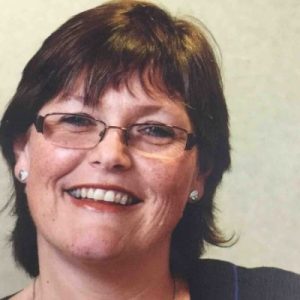 I met Steve through networking and after several conversations I chose to have some business coaching from him to help me build a successful networking/support group for my clients to help benefit them.
Steve totally understood what I was trying to achieve and pointed me in the right direction to allow my thought process to work correctly. I felt it was well worth the time and could have gone on for longer. He has helped me refine my thoughts and plans for a successful future in engaging with my clients and supporting them on their journey (whatever path that is).
I am now eagerly setting up my next event with a renewed vigour and purpose!
I believe that everyone can benefit from business coaching from Stephen Wells at AIM to Succeed and I would happily recommend him.