Business Coaching Testimonial
for AIM to Succeed from Subway Reading.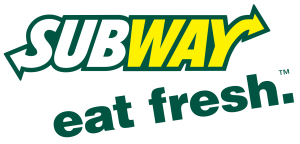 Working with Steve at AIM to Succeed has been nothing short of excellent.
I have learnt so much and I now have such a different mindset towards business.
I look at every single detail – no matter how small before I apply myself to any task.
His knowledge and advice has enabled me take my business to the next level.
I would highly recommend Steve's services.
Dina Patel,
Director/Owner.
www.subwayreading.co.uk