Business Coaching Testimonial
for AIM to Succeed from Natasha Robinson.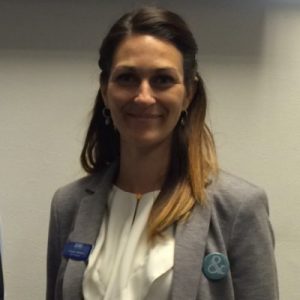 I chose to have some coaching as I needed to refocus.
I had planned a variety of networking events to engage my clients/potential clients but I was really unsure about what I was trying to get out of these events and who I wanted to promote it to.
By having some coaching (with Steve from AIM to Succeed) I was able to refine my plans and understand my market better so that I could direct my content and invitations to the right people to make these events a success.
I felt that Steve really showed that he understood me and what I was trying to achieve and he probed enough to really get me thinking in the right way. What I particularly liked was that Steve did not pretend to know my industry better than me, but helped provided some light bulb moments which reassured me that I did know the answers, I just needed the refocus.
I think the benefit of spending time with Steve was that I got real value for my business and left with a strategy of not just immediate steps but for future actions.
I think that this coaching would benefit all types of business, regardless of the industry or specific issue and I would encourage anyone who needs to find focus in their business to speak to Steve Wells at AIM to Succeed.
Natasha Robinson
SME Banking Expert | Personal & Business Banking Specialist - Royal Bank of Scotland