I was having a conversation with a friend at the weekend where they mentioned a recent injury and that they feel that it was their FAULT that it happened.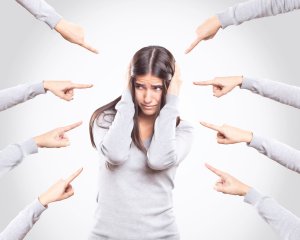 My instant response (*see below for my explanation of this response.) was to ask if it was their FAULT or their RESPONSIBILITY?
This confused them a little and they asked for me to explain the difference, which in the moment I could not verbalise what the difference was, so we agreed drop the question (as I can't expect someone to answer a question that has not been properly asked) and to move on.
So then as I was driving home it clicked….Continue reading →