For years I went through life thinking I was not creative. I was not artistic or musical and that is what I thought 'creativity' was.
Then someone pointed out I have been creating systems and process for years and I was already writing and delivering workshops.
Question:
Where does your creativity show up?
#businesscoach #businesscoaching #creativity #berkshirebusiness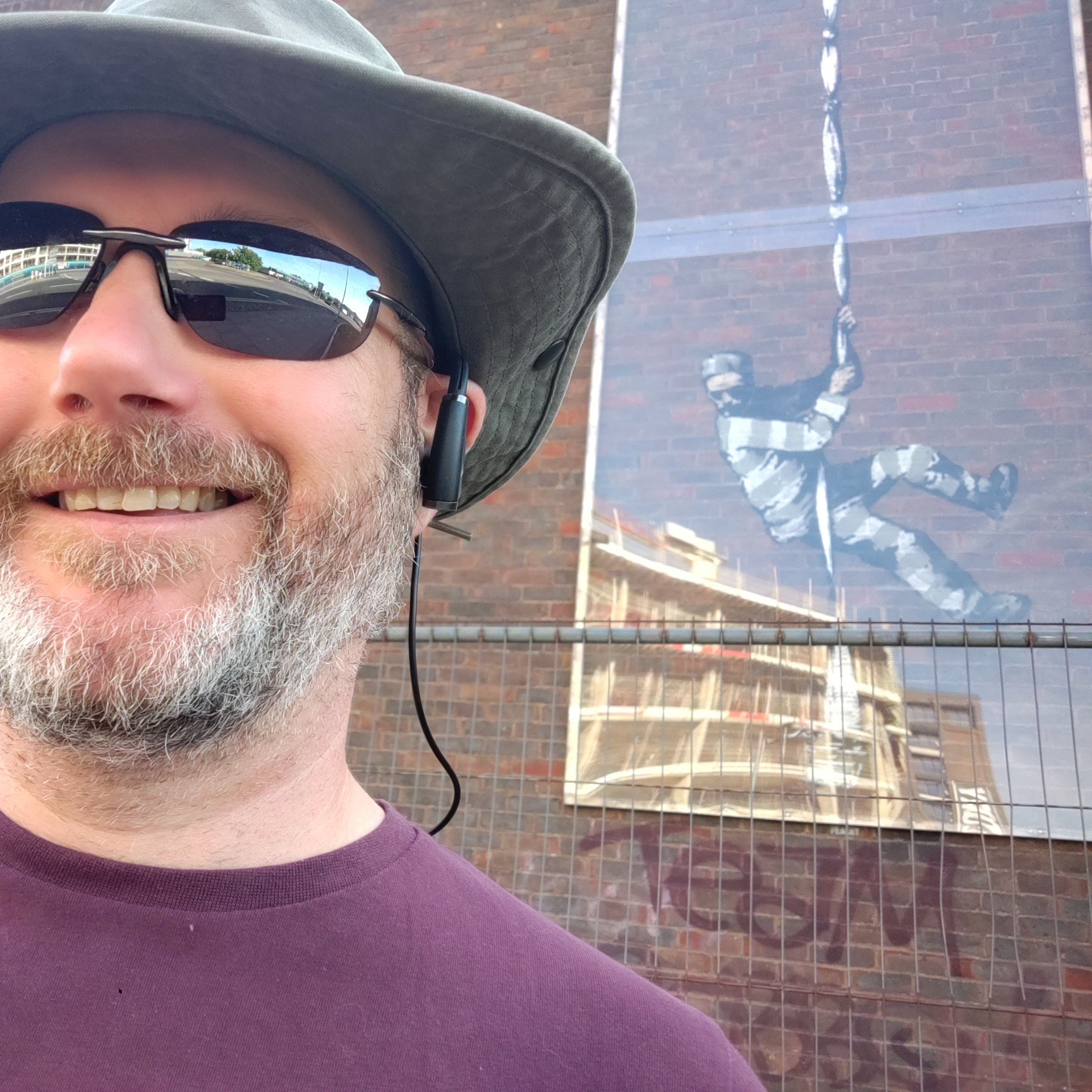 Interested in business coaching?