Sometimes you can get the same results while being much closer to home.
Back on day 130 I went to a specific location to take the photo as I'd see what I used as the background on a friend's timeline.

Today I took much the same picture closer to home as, what I believe to be, Virginia Creeper is growing over the fence at the end of my garden.

This did make me think of the times that we go out of our way to do something only to find the solution on our doorstep.

Questions:
What have you done recently that ended up being a longwinded solution?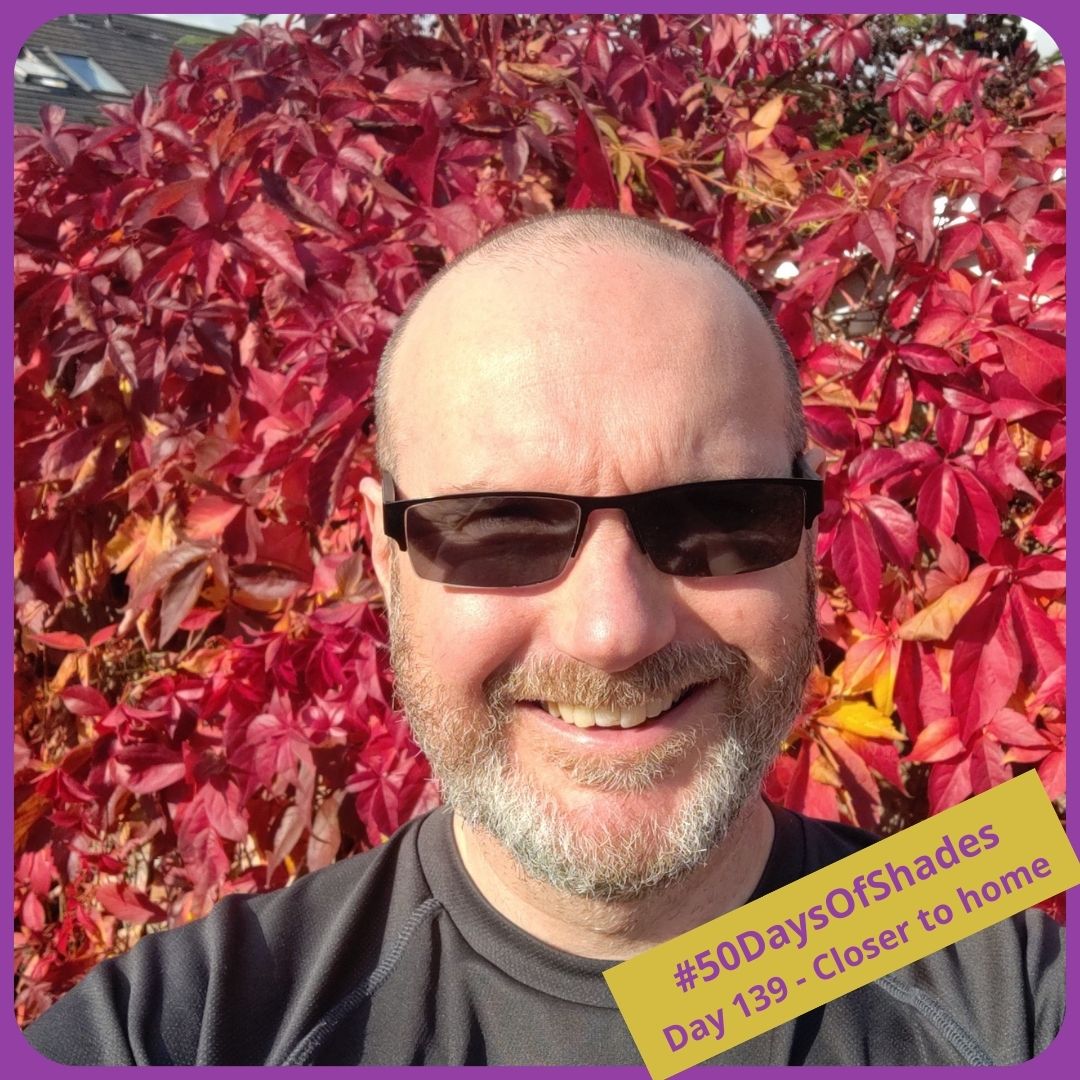 Interested in business coaching?