I took 2 'main' photos today.
The first at lunchtime the seconds about 4 hours later.
The first when it was dark and grey and I just wanted to get the photo done, the second when the sun showed up.
This had me reflecting on how I've been feeling and how I've been showing up this week.
Basically, I've not been well, not Covid, no complicated story, but nowhere near 100%. So, I've had to make choices about where, when and how I showed up.
I did what needed to be done, I was where I needed to be when I needed to be there. But not much else and I'm comfortable with that.
Questions: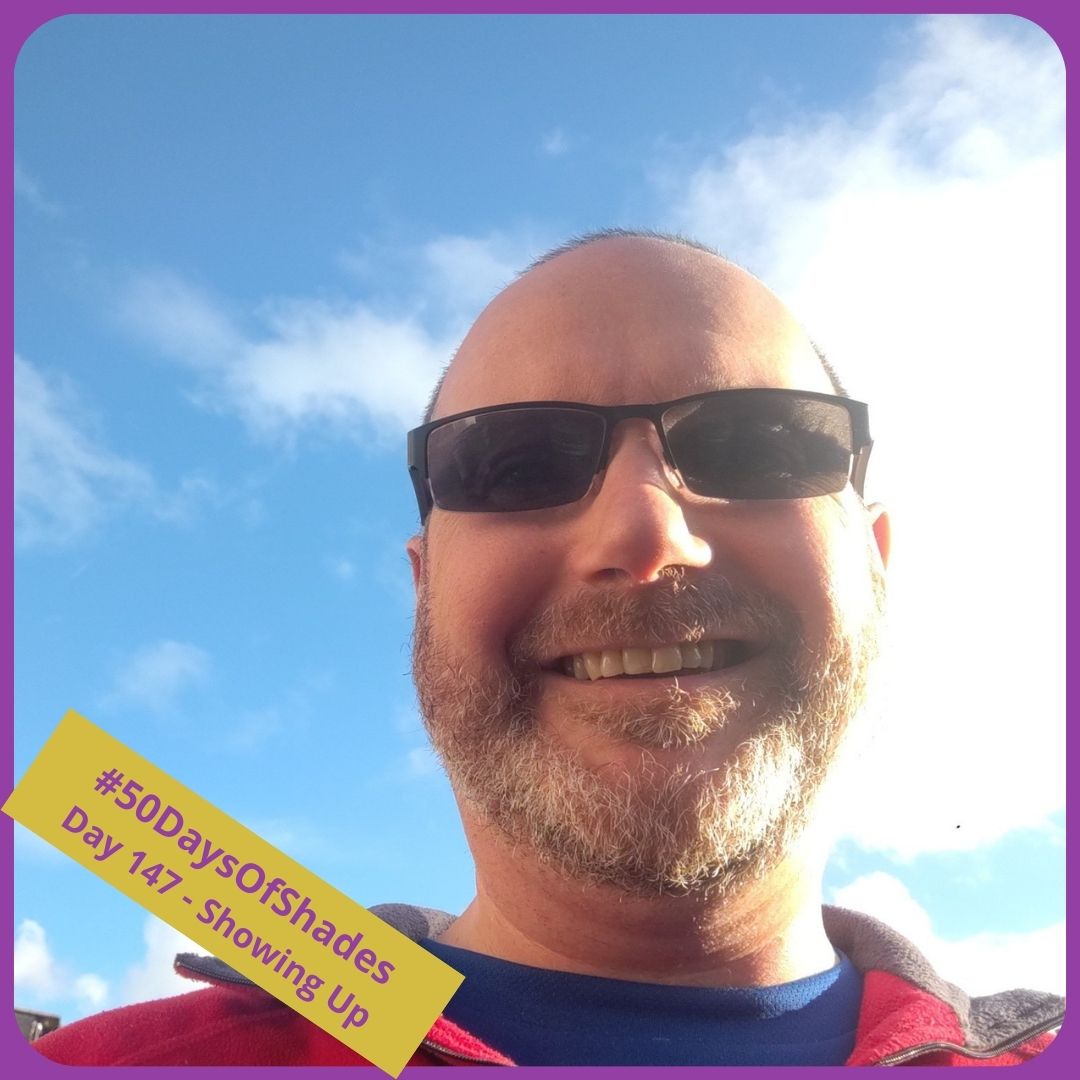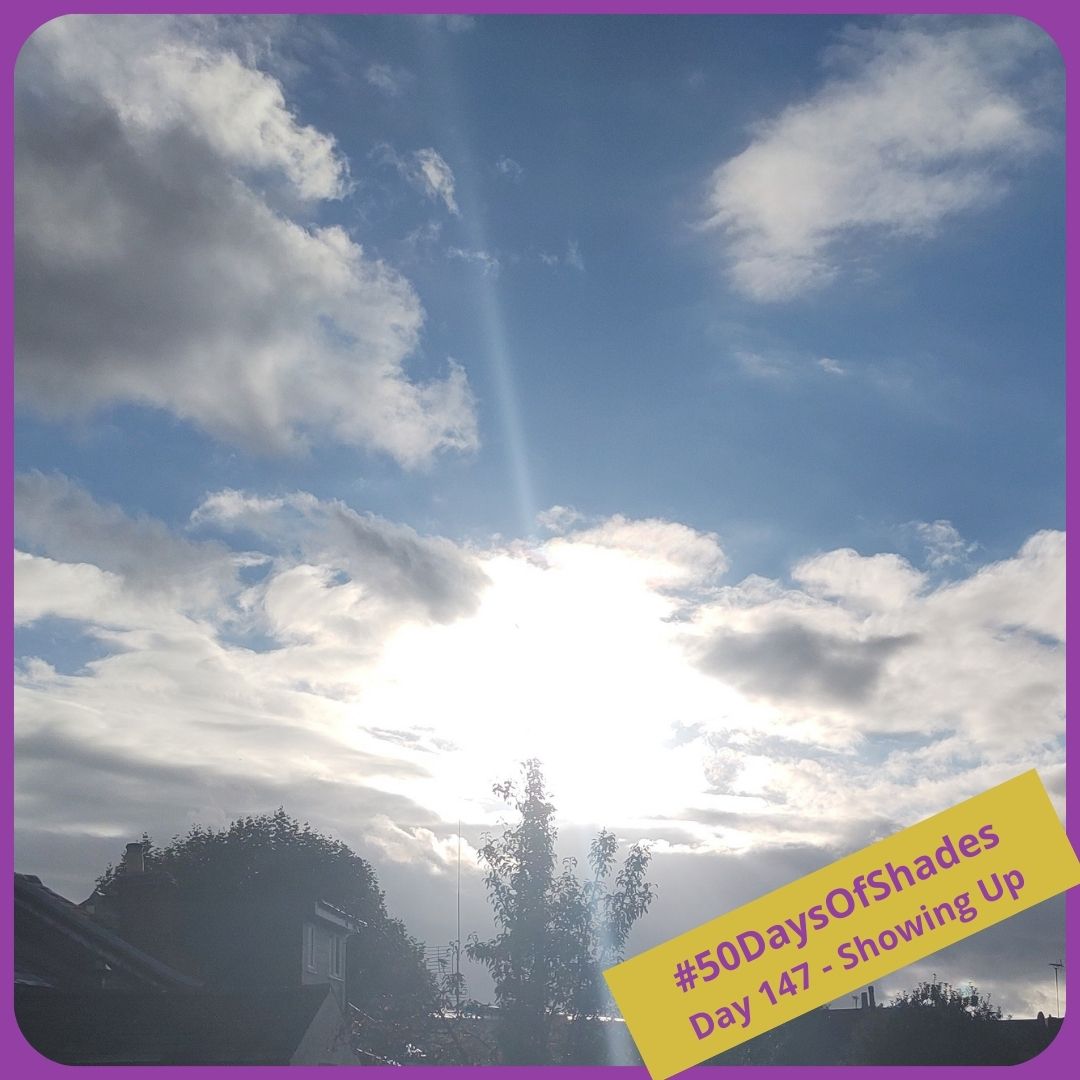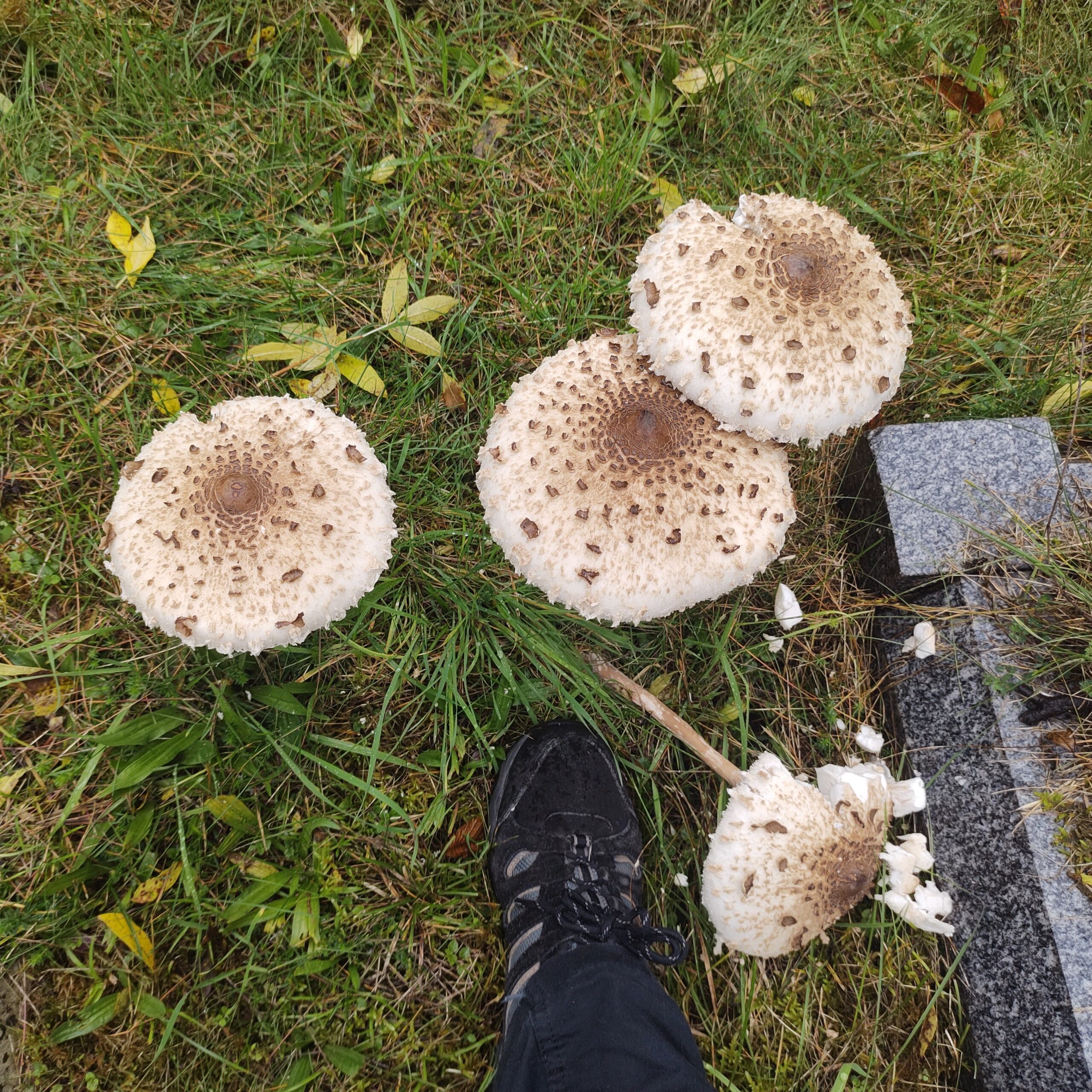 Interested in business coaching?