The other day someone said one of my photos looked like the Reading University grounds. So took some time today to go and have a look around my old stomping ground. (1991-1995 doing a BSc in Biochemistry and Physiology).
I've been there plenty of times since I left but always for a reason, some good (helping advise one of the student groups), some not so good (getting grief counselling several years after my dad passed).
Today was the first time to just look around, see what has changed and feel what comes up. I always add in feel as it is how we experience what comes up rather than what we actually see that matters.
Studying in the labs at the School of Animal and Microbial Sciences, AMS, the building was one of the predominate features on campus with the new Microbiology wing just being completed next to it. Both of which are now tucked away behind new buildings, with AMS having been the host to a museum of Zoology, which has now been moved (but all the signs are still there), so not even sure if the building is in use.
There was a disappointment that the buildings (that represent something unknown to me, as I have no idea how well the department is doing these days) seemed neglected, passed over.
Then seeing a building I knew, but didn't recognise. That was where I went for the counselling, the sticky plaster that helped at the time but didn't heal anything. (There was/is a far longer story/journey for anything that actually helped). Maybe that was why I was drawn to go up there today (on Father's Day) as it was at least admitting I was struggling was the start of that journey.
So I walked around and appreciated the nature (the campus was the biggest draw of coming to Reading). The big trees that were 27 years older now. The wild areas that have grown, that are being deliberately wildly managed.
And too many thoughts and questions came up to list here.
So question for today:
When did you last go back somewhere and how did you feel about it?
#Businesscoaching #businesscoach #revisitsomewhere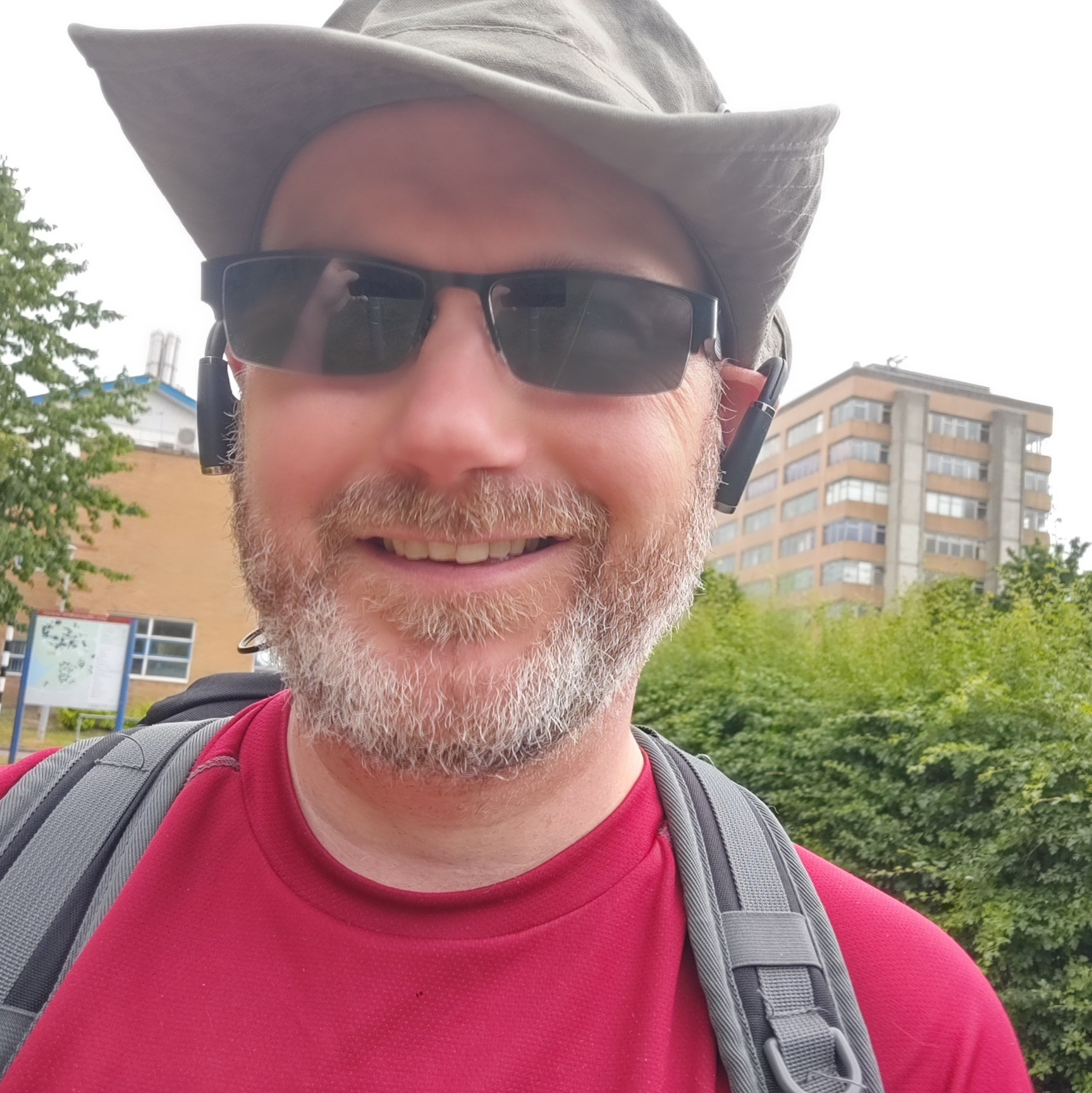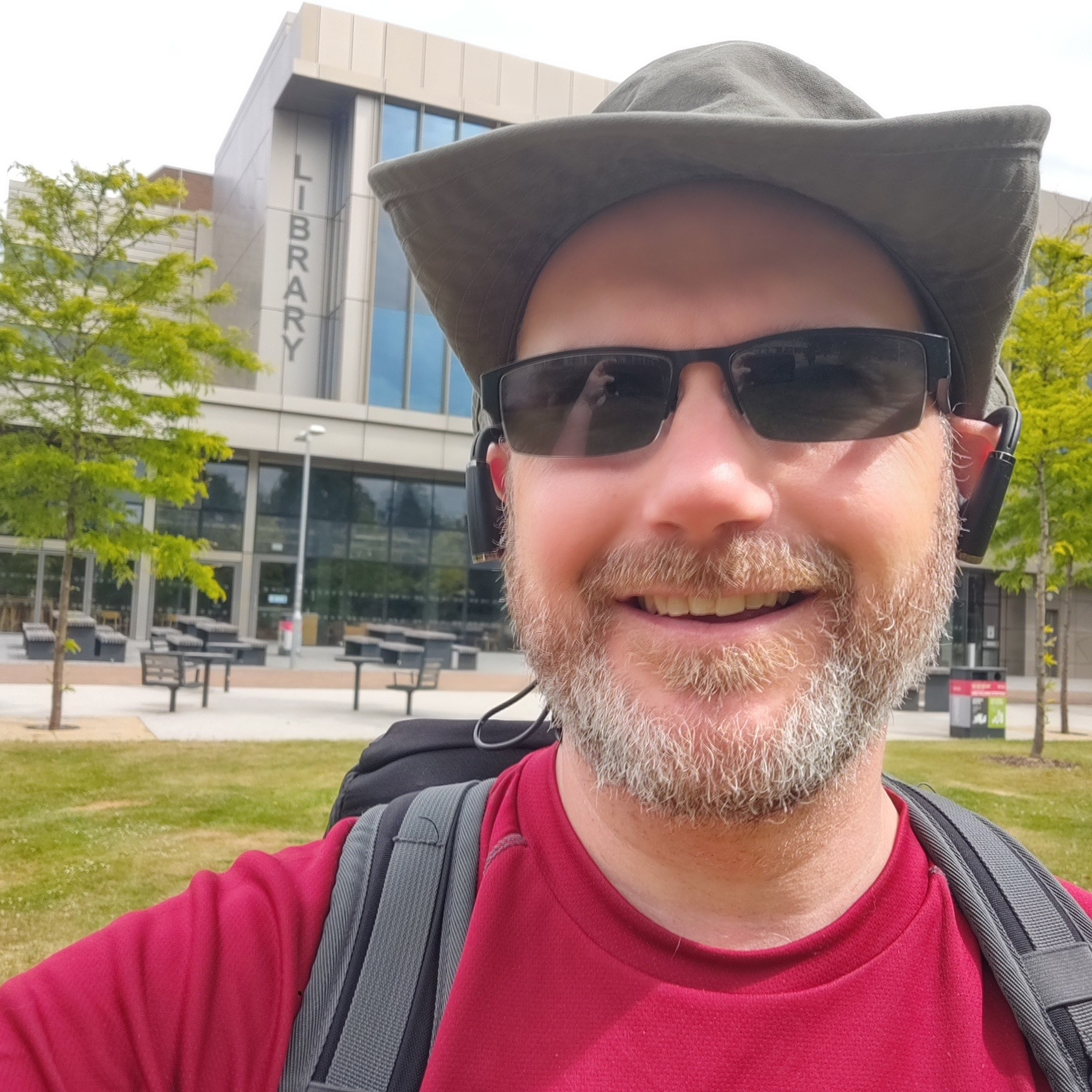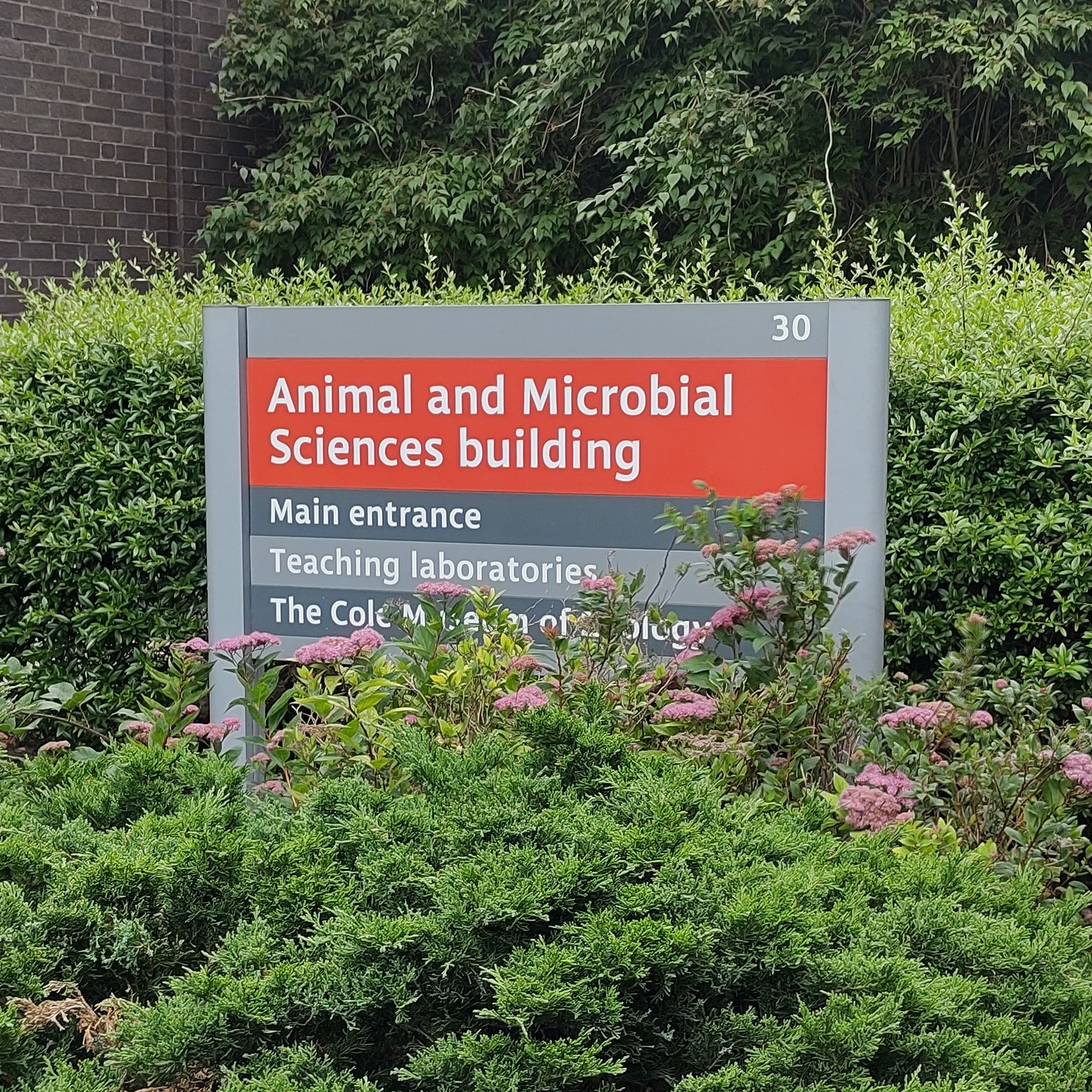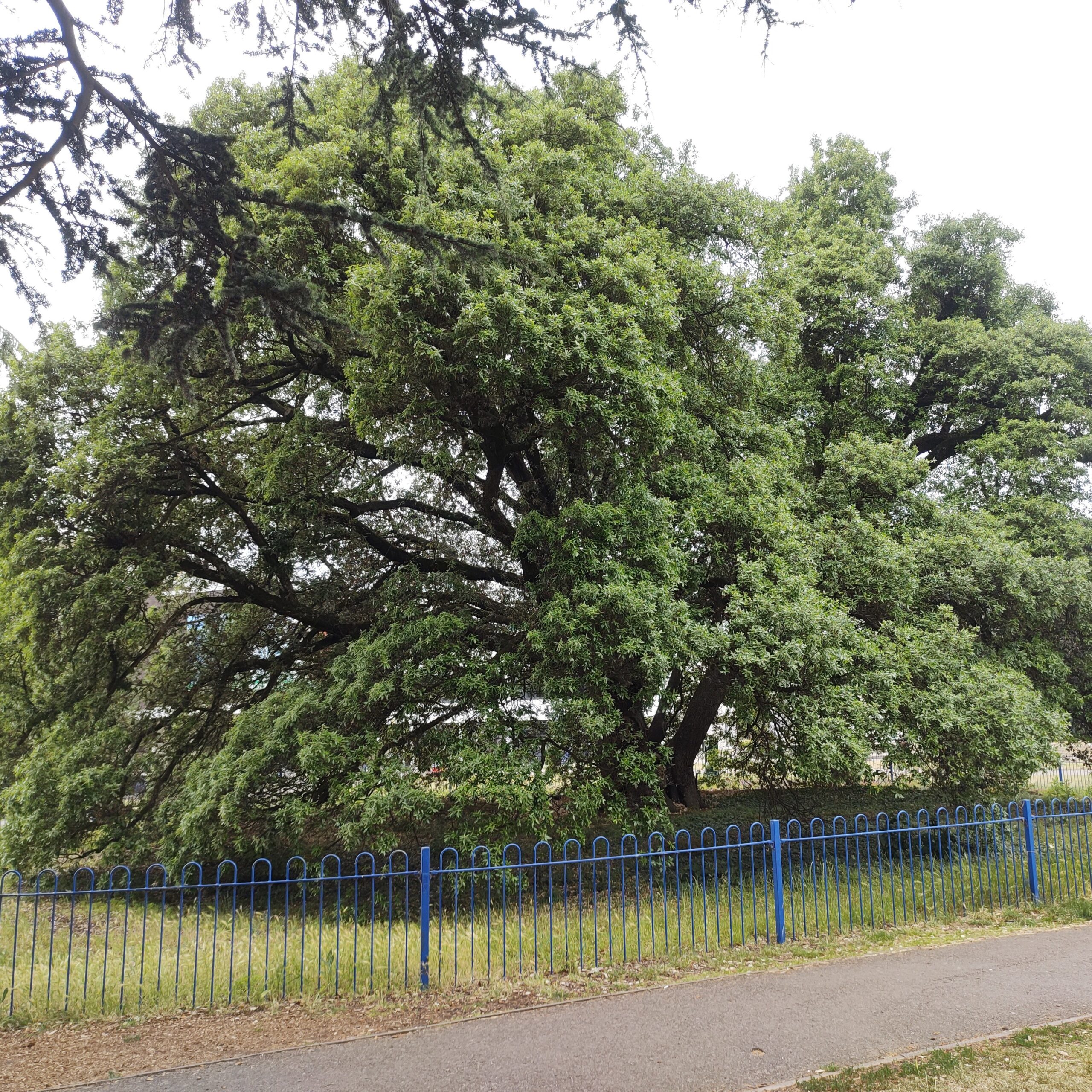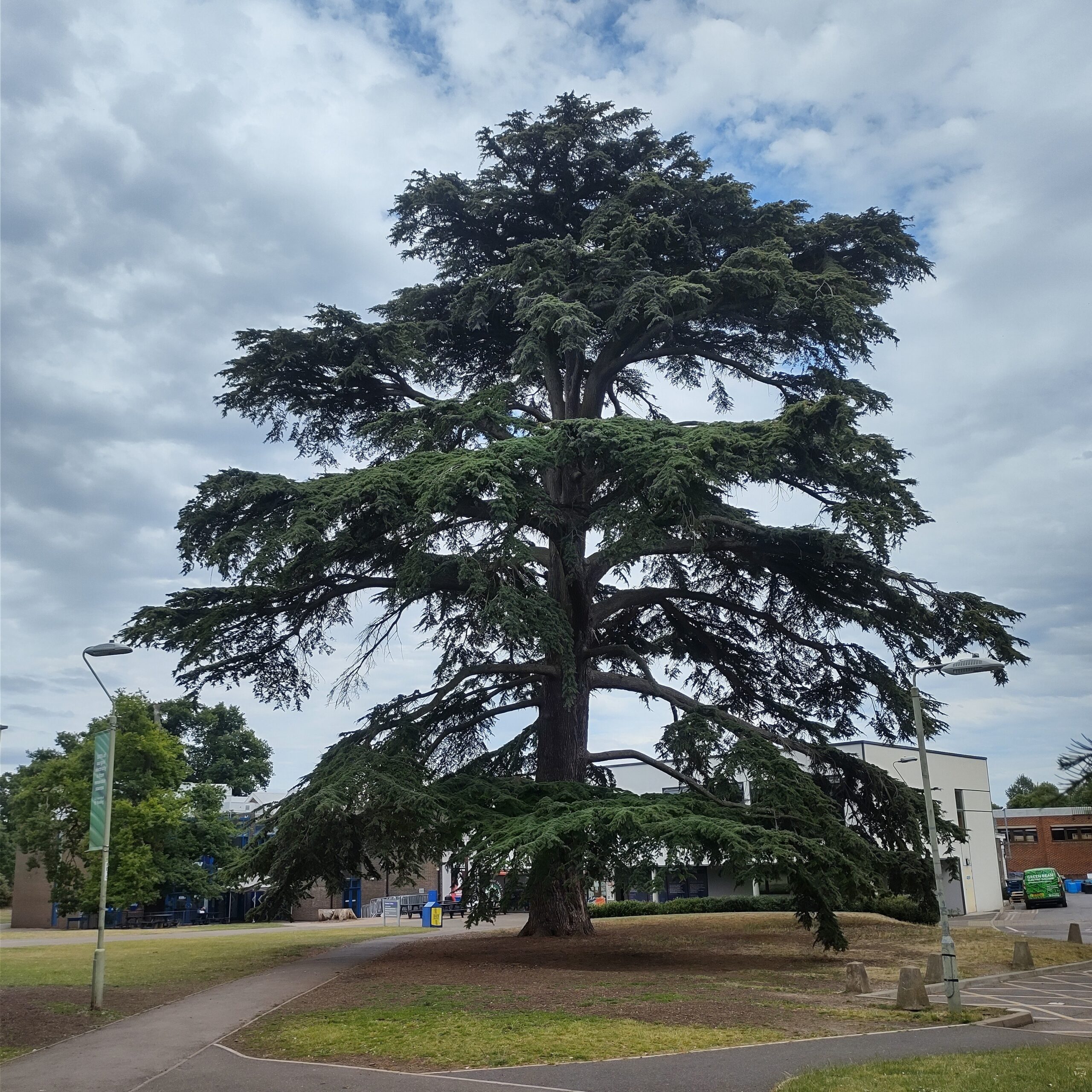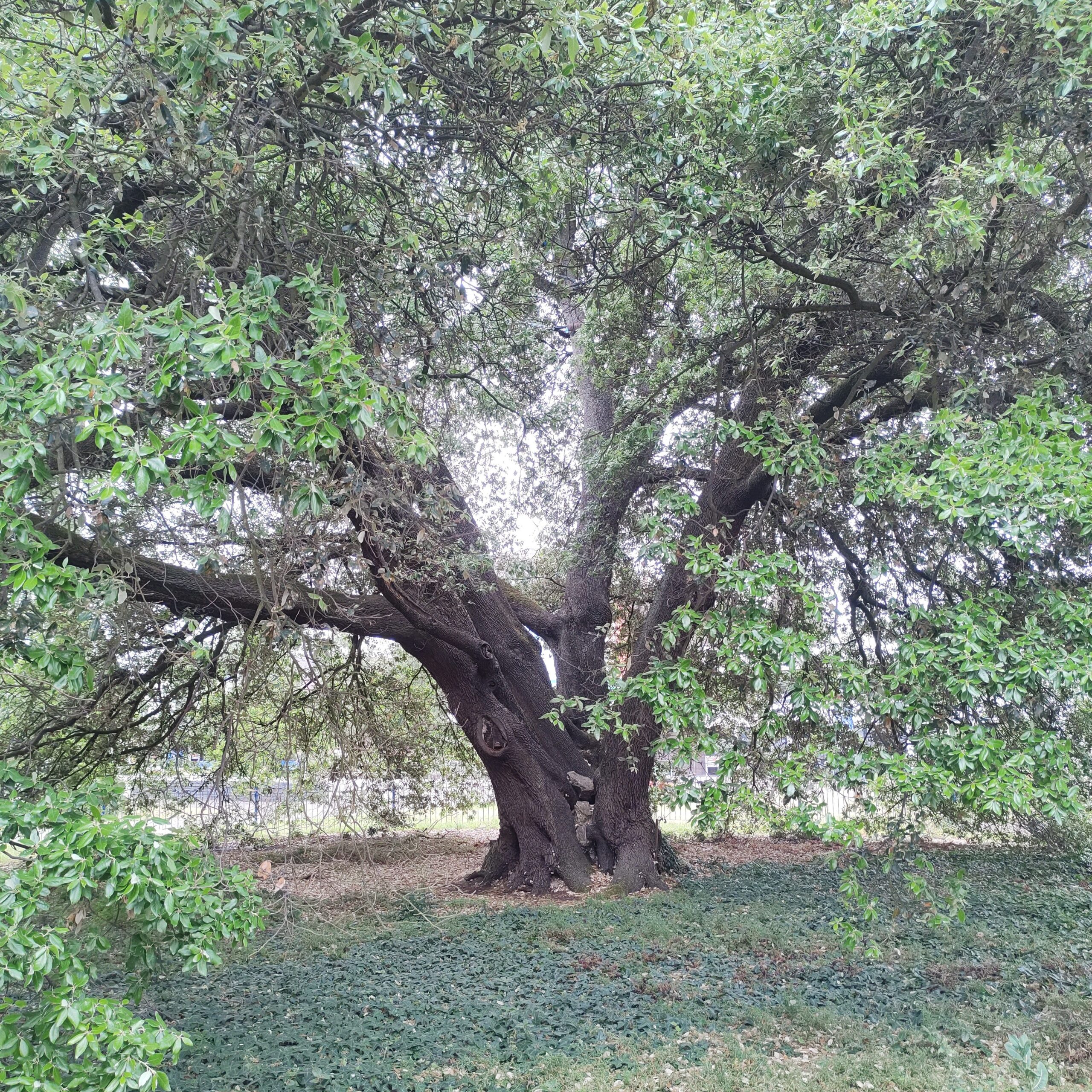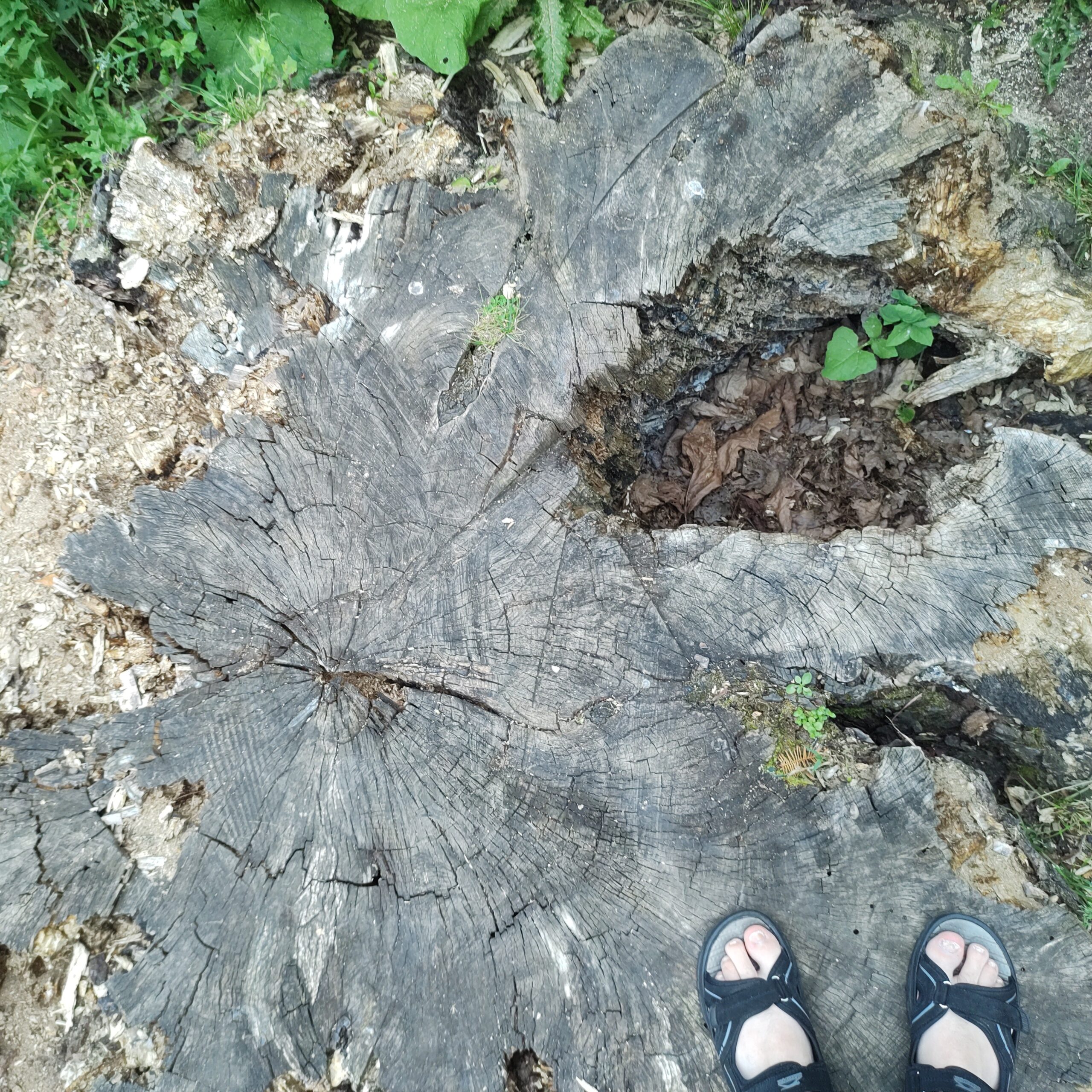 Interested in business coaching?