Along with half the UK I've been waiting all day for the weather to break and the rain to fall to help reduce the temperature.
It tried (and failed). I heard a few drops of rain and ran outside hoping to get my photo with loads of rain in it, but no. If felt like the drops were evaporating as they hit me, then it stopped.
About an hour later everything had a strange orange hue to it but still no rain.
Question:
What are you waiting for?
#businesscoach #businesscoaching #whatareyouwaitingfor #anticipation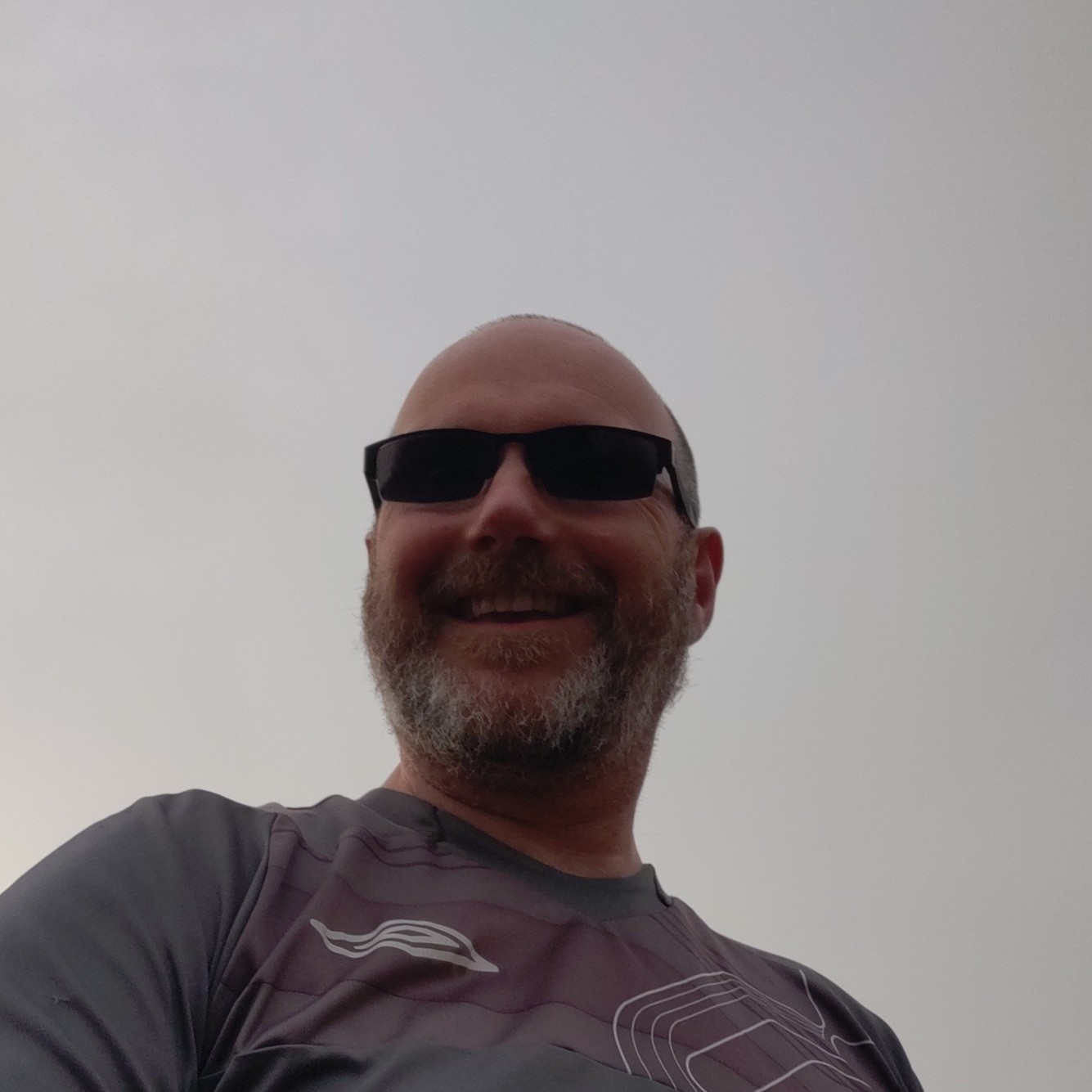 Interested in business coaching?