After the last few days of heat today felt like a chance to breathe.
Waking up and my first thought being about something other than the heat.
Being able to get out in the fresh clean air, think clearly and walk more than 10 paces without sweating.
Fresh air – Fresh Ideas.
Questions:
How do you feel, and what comes to mind, when you are able to stop and take a breath?
What would happen if you did it more often?
#businesscoach #businesscoaching #breathe #takeabreath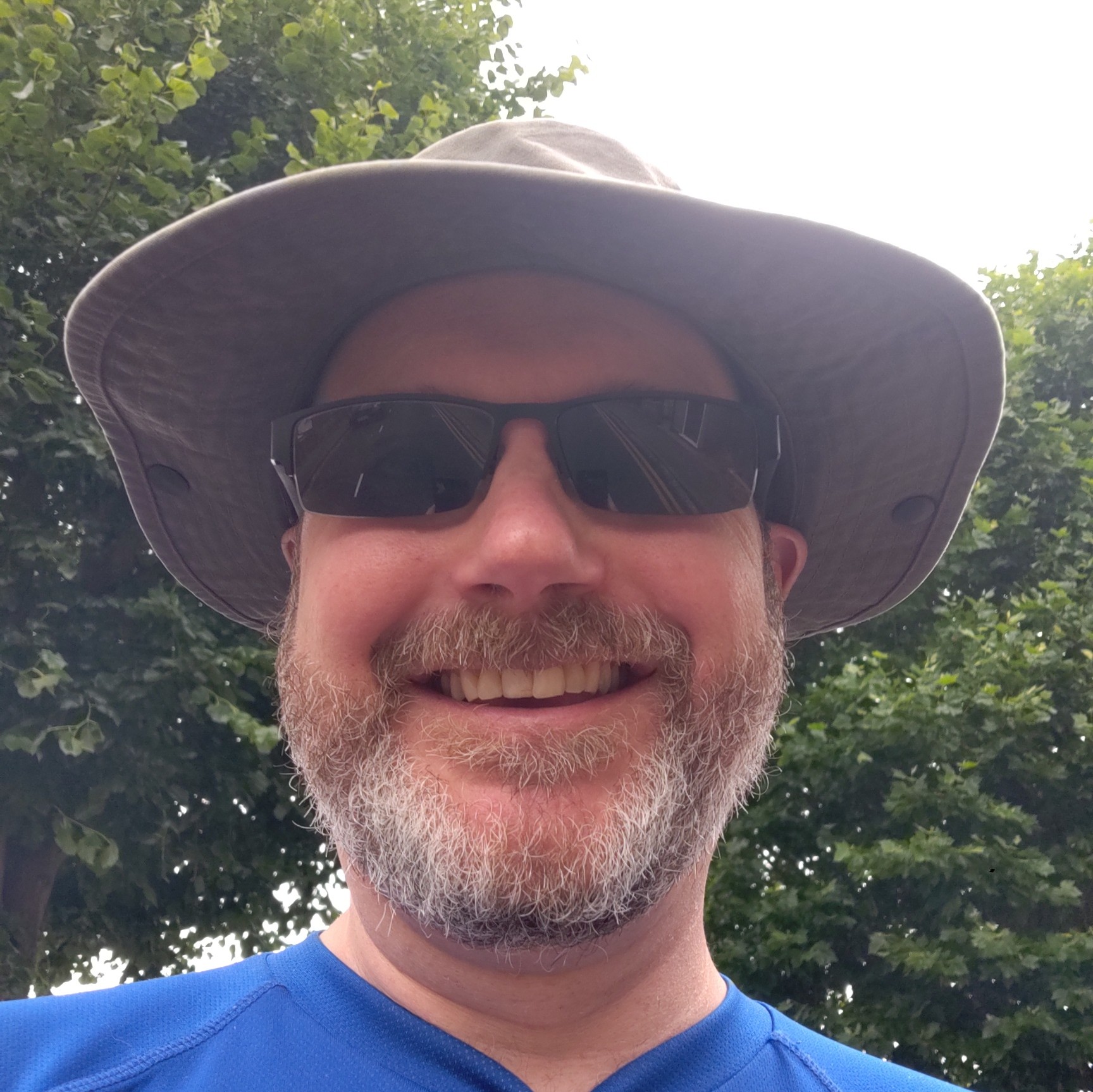 Interested in business coaching?