#50DaysOfShades Day 31 of 50 – Appreciation.
Back on day 6 I wrote about recognising the resource around us, then yesterdays I wrote about looking at things differently.
Today for me was about appreciation (of these things).
Taking it a step further than simply recognising something, or looking at it differently, today I went fully into appreciating what those things give me.
Something as simple as the plants and flowers that people grow in their gardens along my road. A fruity pint of beer and the opportunity to just sit in the sun with nothing particular to do.
Different to Gratitude (giving thanks for), that has its place too. But to appreciate – recognise the full worth of.
Question for today:
You may already show gratitude for things, but do you really appreciate them?
#businesscoach #businesscoaching #gratitude #appreciation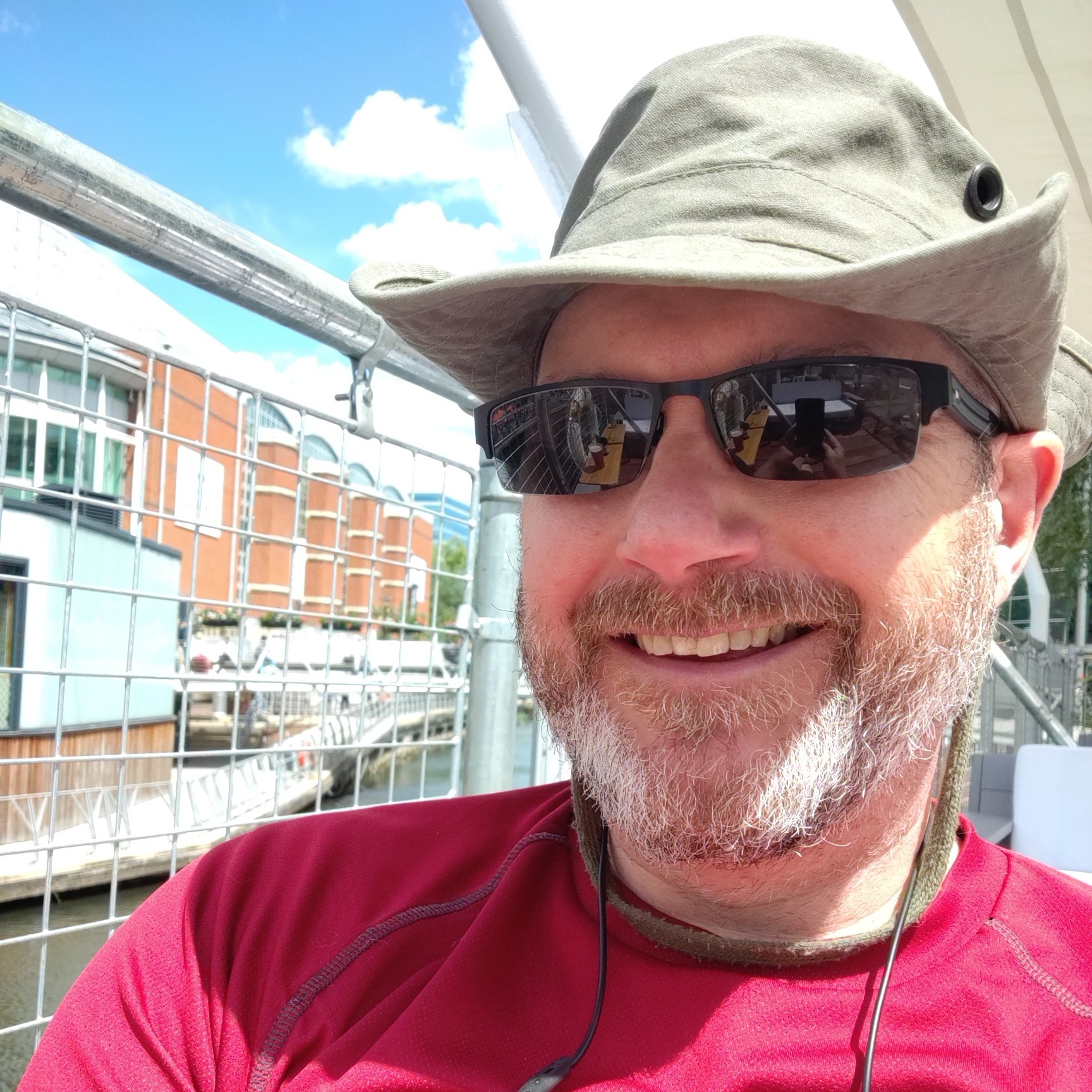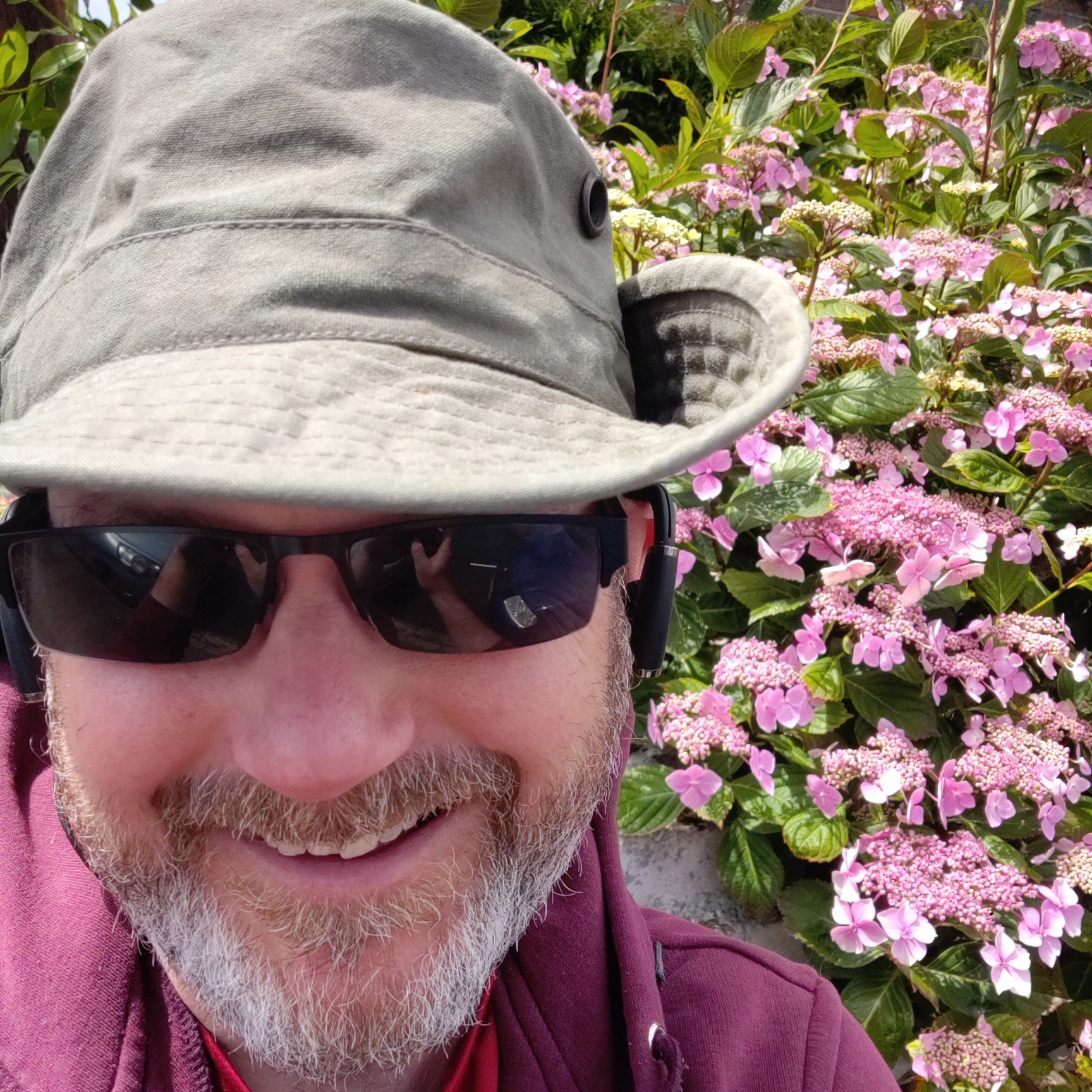 Interested in business coaching?