After I heard the news of the passing of Queen Elizabeth II, I thought I'd do something different to pay my respect by visiting the statue of Queen Victoria in Reading town centre. Acknowledging/remembering one who passed before her as a focal point in my daily photo while giving my small node of respect.
Turns out I was not the only one with the idea as it has been nominated as the official place to lay flowers in Reading. When I found that out my heart sank, I really didn't want to see a sea of dying flowers piled up.
I've never really understood putting flowers down (although I appreciate the ritual brings some people comfort, so would never say don't do it).
Especially at the moment, I'd hope Queen Elizabeth II would rather see people heating their houses or feeding themselves/their children than putting down flowers that will be swept up in a week.
Thankfully when I arrived there was only a small selection of flowers laid at the base of the statue.
There was however a steady stream of people pausing at the statue, looking at the flowers, the notes, taking a moment, paying their respects, then moving on with their day (much like myself).
And this gave me faith that people are finding their own ways to acknowledge 96 years of life and 70 years of service.
Rest in Peace Your Majesty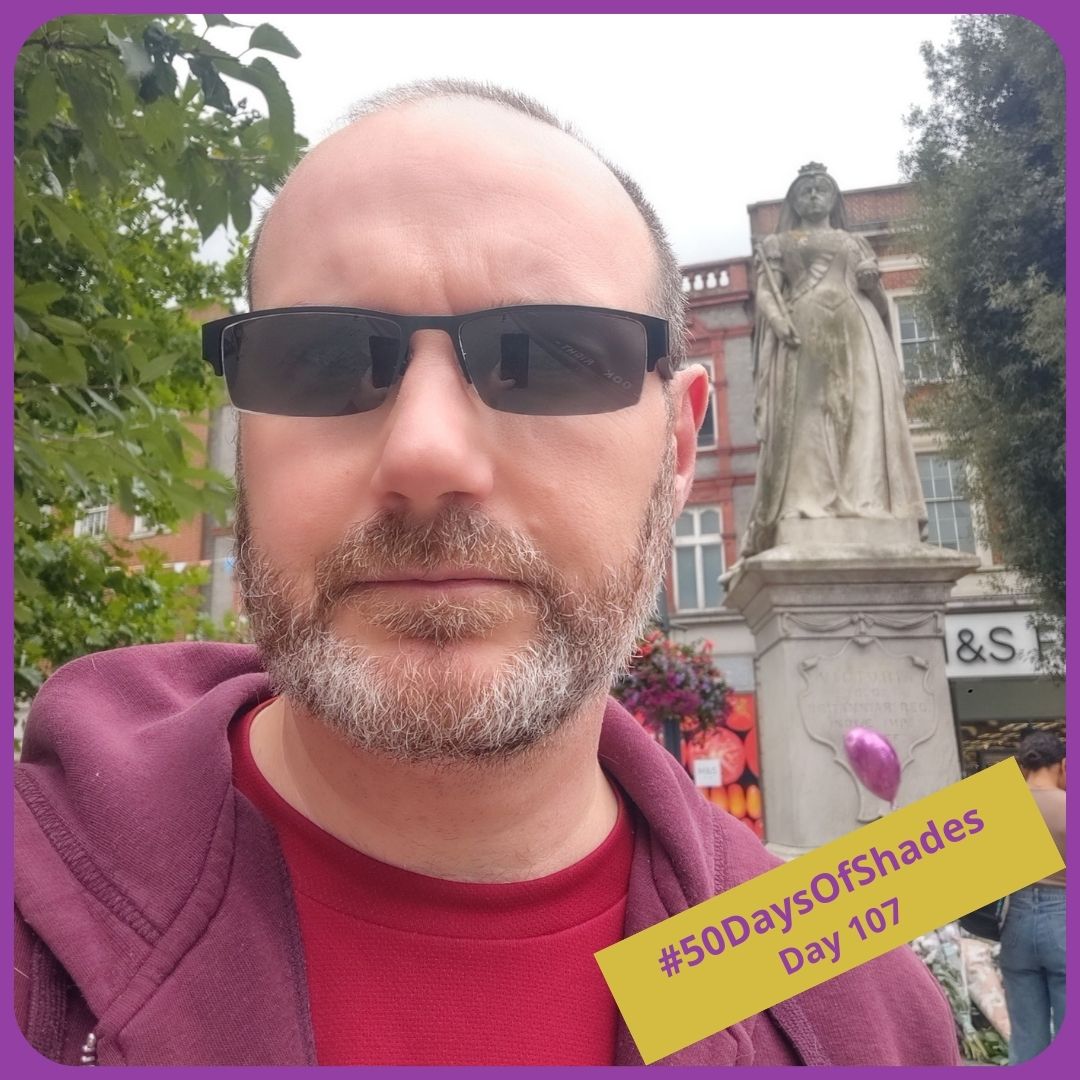 Interested in business coaching?