Not been feeling great today, headaches on and off for the last 30 hours but still made it out for my photo.
Thanks again to @hellobalancetime who as started a #7daysofSunsets challenge, so made it easy to think of what photo to take and roughly what to write.
If you fancy joining in check out Judy's Instagram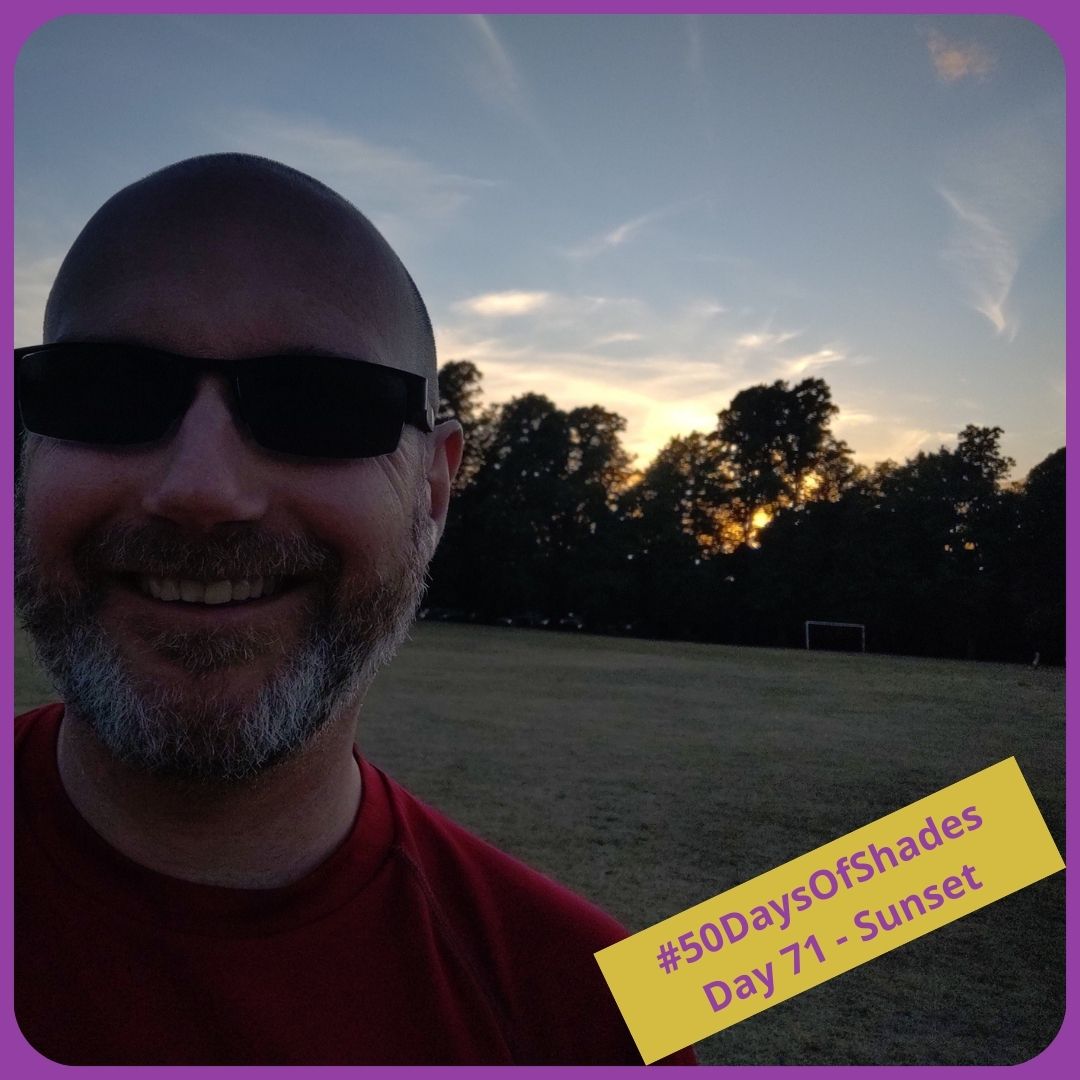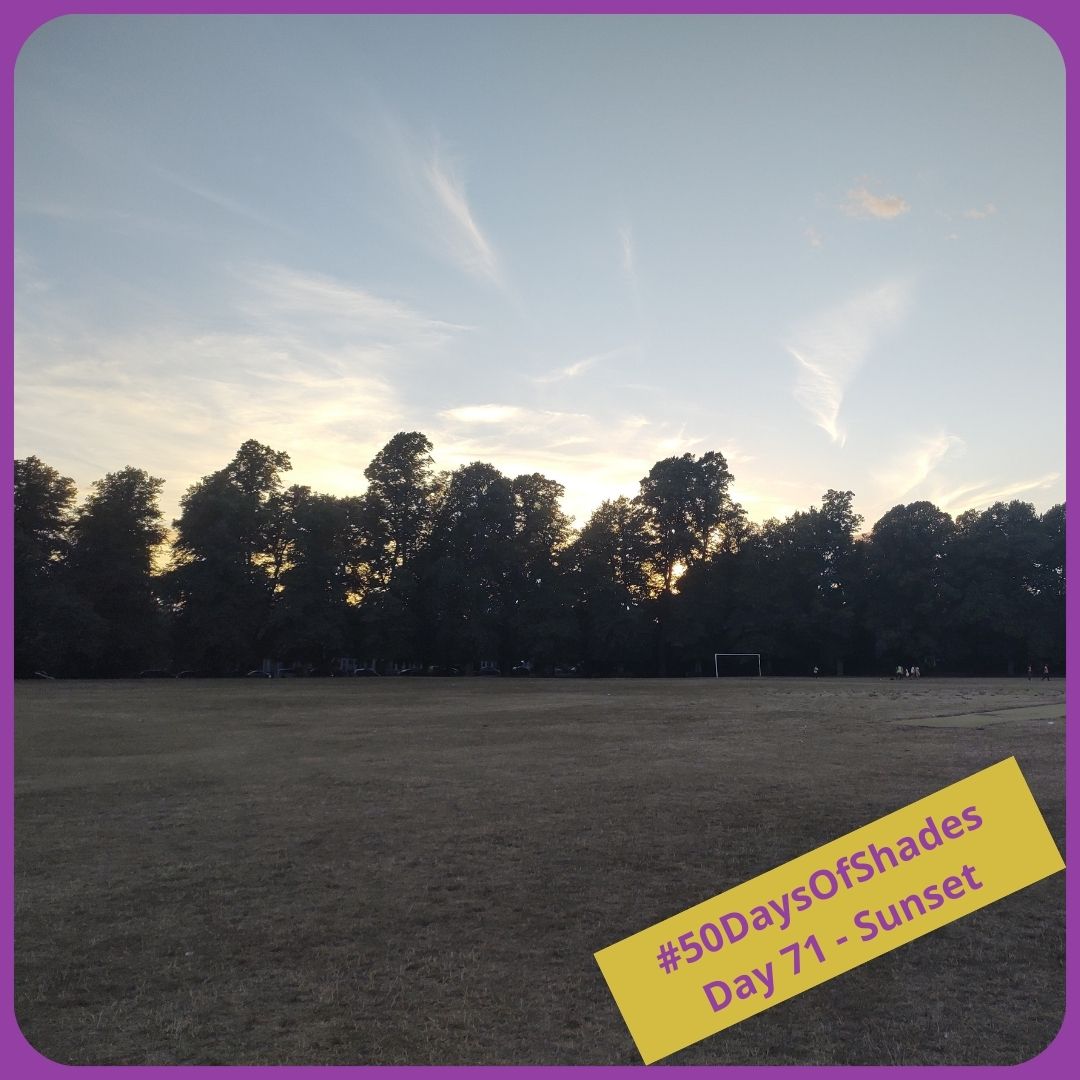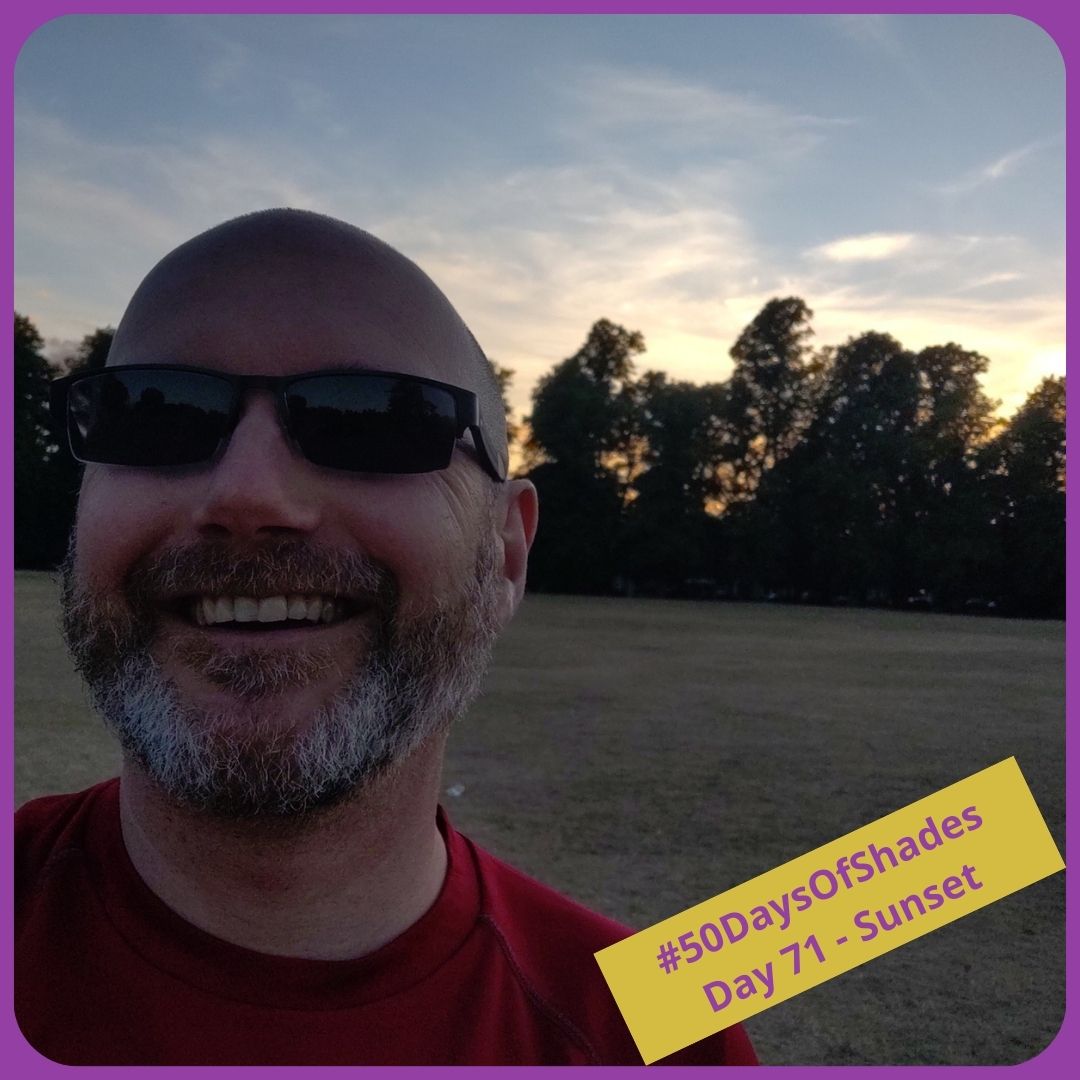 Interested in business coaching?